History Museum's 2023 Gala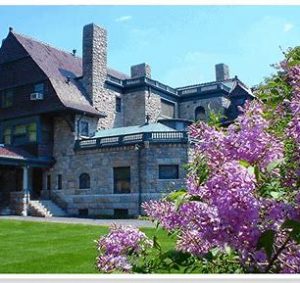 Sept. 28/SOUTH BEND – 5:30 – 8 p.m. at Oliver Gardens of the Oliver Mansion.  Offering delectable hors d'oeuvres and cocktails, the Annual Gala is one of the best ways to catch up with old acquaintances—and meet new friends, too. Plus, it generates much-needed funds to support the outstanding exhibits and programs presented by The History Museum. The them, 200 Years of Trailblazing, commemorates two centuries of progress, beginning with the founding of Alexis Coquillaard's trading post in 1823 and honors people and events that paved the way for today's thriving community. Reservations are required by Sept. 21 at historymuseumsb.app
Pumpkin Fantasyland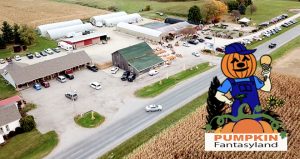 Oct. 1-31/LIGONIER– 8 a.m. – 7 p.m. Celebrating 51 Years of Family Fun! Hay Wagon Rides, Horse Wagon Rides, Grass Maze, Straw Maze, Corn Pit, Family Activity Center, Super Mega Ride-N-Slide, and more! Visit website for pricing and more information.
Corn Maze Beer Fest 2023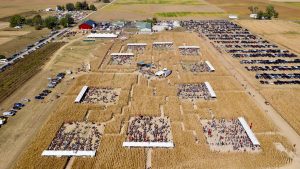 Oct. 7/ COLUMBUS– Let the fiesta begin! The 6th Annual Corn Maze Beer Fest is a one-of-a-kind beer festival that will feature 80+ of the best breweries from around the country scattered inside an 11-acre corn maze. Find the breweries and receive unlimited beer samples all day long. Enjoy some live music and tasty food from local food trucks. Click HERE for tickets and more information!
Monroe Lake Appreciation Week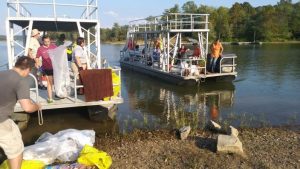 Oct. 16-22/LAKE MONROE – Participate in organized daily trash cleanups and other activities that promote a clean and healthy reservoir. Each cleanup a volunteer participates in earns them an entry into a thank-you prize drawing. Pick up enough trash around the lake to fill a 5-gallon bucket and you will be entered into a drawing for one of two boat bags for use while boating or camping. Details on the challenge are at bit.ly/bucket2023. Entrance fees will be waived for registered volunteers participating in an organized cleanup event. https://www.facebook.com/events/1328515821416699