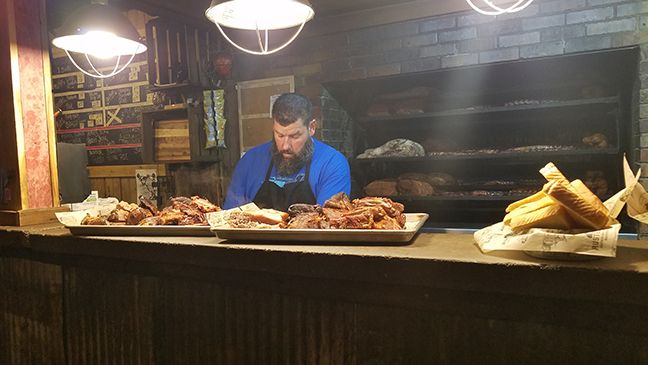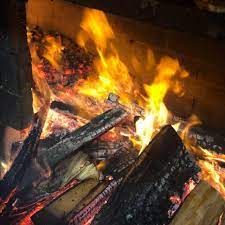 Having served award-winning southern style BBQ for four years. All of our slow cooked BBQ favorites are cooked over hickory and cherry woods on our custom built brick pit, complete with wood fired oven and grill. Choose from smoked chicken, baby back ribs, pulled pork, beef brisket, prime rib and homemade sausage.
Fresh Ingredients used are sourced from local farmers close by. Order southern treats as a delicious side dish from a menu of ranch beans, potato salad, coleslaw, collard greens, mac-n-cheese, squash and zucchini.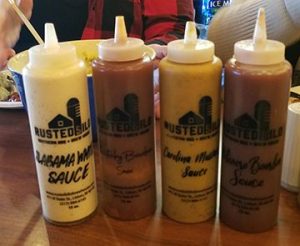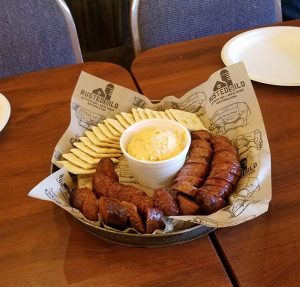 Save room for desert because Grandma's Sweets are on the menu… Try a thick slice of Bourbon Pecan Pie, Peach Cobbler or Banana Pudding.