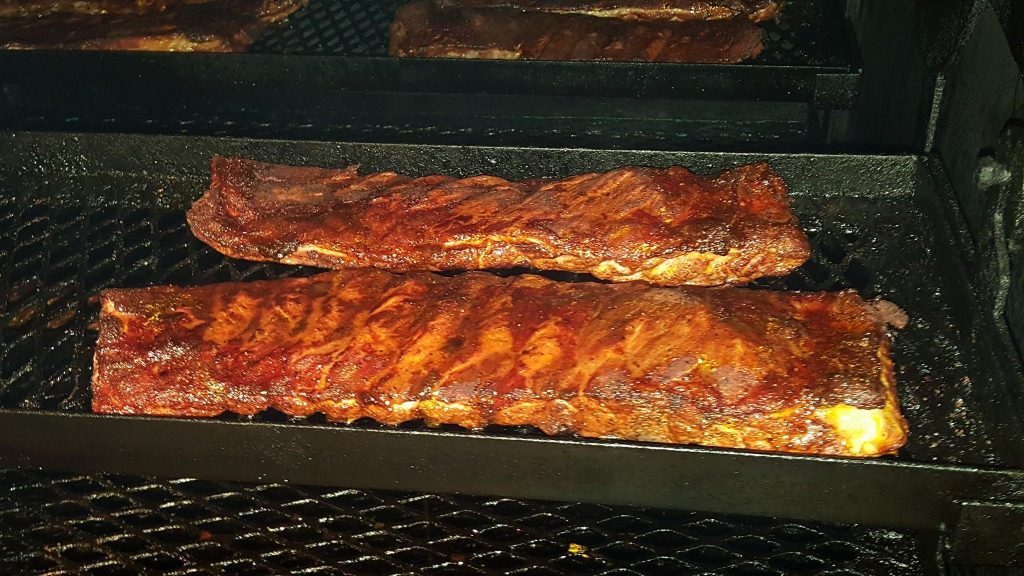 First established in the 1950s, Porky's was famous for its double-decker FAT BOY burger which is still served today. We now specialize in serving the finest in dry-rubbed smoked meats including Pulled Pork, Fall-off Bone Ribs, Beef Brisket, and Pulled Chicken smoked in-house daily.
Child-Friendly
Large Menu
Indoor/Outdoor Dining
Reasonable Prices
Cozy Atmosphere
Fast Delivery
Great Service
COMMENTS
Porky's BBQ was highly recommended by employees of the West Baden hotel nearby. They also specifically recommended the tenderloin. Being served on a hoagie bun was a bit different as was the mayo.
The assortment of sides are a bit more extensive than some restaurants by including macaroni and cheese, fried okra, applesauce, two types of cole slaw, wonderful onion rings and baked beans which were very similar to an old family recipe.
"I was so busy enjoying my tenderloin, I didn't try it, but the brisket looked really good as did the pulled pork and chicken. Now I understand why not one, but several people suggested we try Porky's"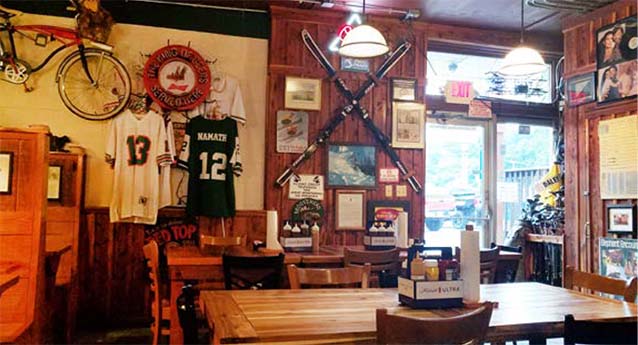 www.facebook.com/porkysbbqofpaoli/