Tulip Fairy & Elf Festival
April 23/BOULDER- This much beloved springtime tradition features live performances and special activities for children on the Pearl Street Mall. In case of inclement weather the Tulip Fairy & Elf Festival will be rescheduled for Sunday, April 30, 2023 from 1 – 5 pm. Visit the website for more information.
North Slope Recreation Area Opens for Season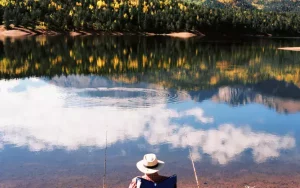 May 1/CASCADE- ATTENTION FISHERMAN AND OUTDOOR ENTHUSIASTS –
Crystal Reservoir, North Catamount and South Catamount Lakes open for fishing
and the North Slope Recreation Area opens for the season. Grab your fishing license and gear for a great day in the mountains.
Colorado Chocolate Festival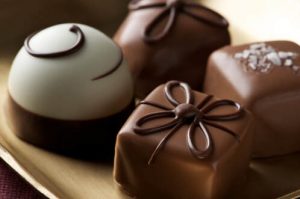 May 12-13/DENVER- Sample and buy the finest chocolates in Colorado!
Tastings * samples * cooking demos * fun contests * chocolate fountain * food & drink * gifts * VIPs * Chocolatier Championships * games * kids' activities * fun for all!
​
Show Hours: Friday 4-9 pm and
Saturday 10 am – 5 pm
(VIPs get in 30 min. early each day!)
See website for more information.