Exciting Adventures Await
Discover one of the world's most accessible museums, meet the new neighbors at America's mountain zoo, enjoy a Western dinner and show, then reach new heights at America's most iconic mountain.
U.S. Olympic & Paralympic Museum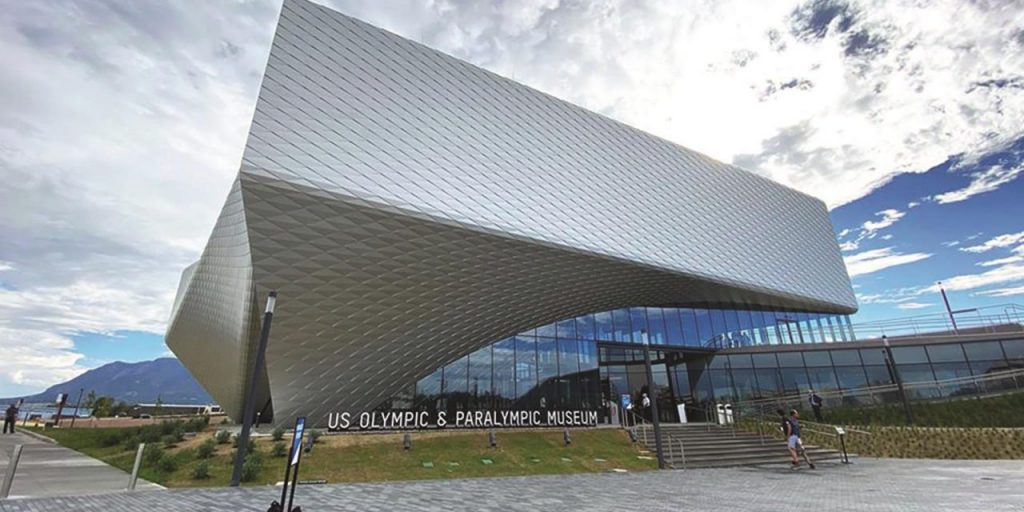 Discover Your Inner Champion – The U.S. Olympic & Paralympic Museum, newly opened in July 2020, is one of the most accessible and interactive museums in the world designed to showcase the entire Olympic & Paralympic journey from its birth in ancient Olympia to the current Team USA hopefuls living and training in Colorado Springs every day. Peruse the athlete training gallery that allows visitors to try six interactive sports and check out one of the most expansive Olympic medal and torch collections in the world. https://usopm.org/
Cheyenne Mountain Zoo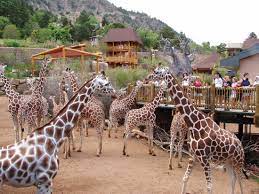 Walk on the Wild Side – Water's Edge: Africa exhibit at Cheyenne Mountain Zoo features an enhanced environment for Nile hippos, African penguins, warthogs and ring-tailed lemurs. If you're lucky and the timing is right, you might get to feed heads of lettuce to the hippos. Waddle side-by-side with the penguin flock in their outdoor beach, and keep your eyes peeled for other residents. https://www.cmzoo.org/
Flying W Wranglers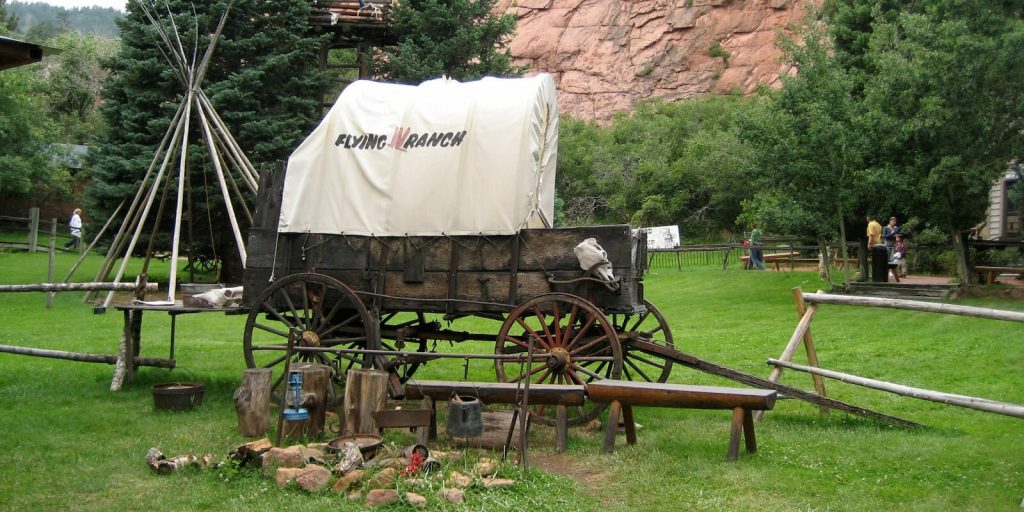 Find the Spirit of the West – In 2012, the Flying W Ranch was destroyed by the Waldo Canon Fire. Reopened in 2020, the Ranch is back and better than ever. Guests who visit can experience a delicious chuckwagon BBQ dinner and Western stage show performed by the famous Flying W Wranglers. Flying W Ranch began as a working mountain cattle ranch in 1947 and has been a tourist attraction and entertainment venue since 1953. Located in the foothills of Colorado Springs, the ranch features the world-renowned Flying W Wranglers, the second-longest-running western performance band in the world. https://www.flyingw.com/
Summit New Heights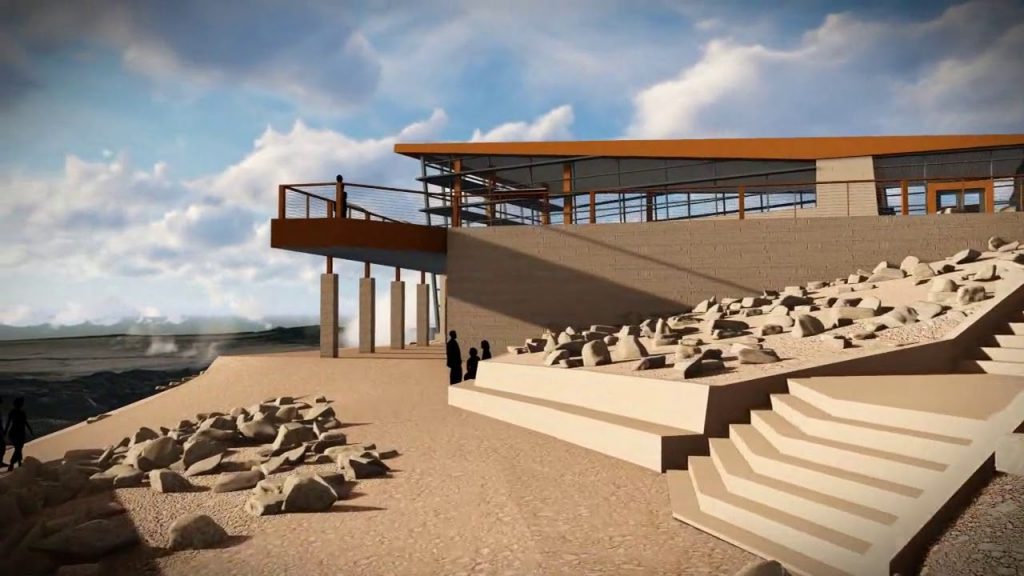 Opened in June 2021, the new Pikes Peak Summit Complex offers unobstructed views atop Pikes Peak. The new structure will mimic nature and natural systems while operating sustainably. New indoor and outdoor interpretive exhibits will educate visitors about the mountain's history, climate and geography, recreational opportunities and conservation initiatives. The reopening of the reconstructed Pikes Peak Cog Railway is anticipated for May 2021, offering visitors another way to summit Pikes Peak and reach the Summit Complex. https://coloradosprings.gov/pikes-peak-americas-mountain/page/pikes-peak-summit-complex-project
Learn more and use the free trip planner at VisitCOS.com.