Iowa is the "World Capital of Trails" with over 3,000 miles of trails for all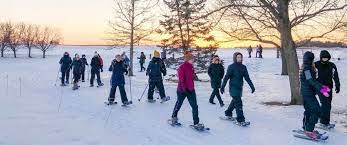 ages, skill levels and seasons. Currently, cyclists, hikers, walkers, runners and other outdoor enthusiasts can enjoy nearly 1,700 miles of multi-use land trails across the state. Snowshoeing/cross country skiing is a popular sport hosted at Jester Park. They also offer snowshoe rentals in the winter months. If you have your own set of snowshoes or cross-country shoes, Ledges State Park (Boone, Iowa) or Pikes Peak State Park (McGregor, Iowa) offers some great trails to explore in the winter months.Only in Iowa will you find the world-famous Bridges of Madison County, made famous in the book and later, the movie of the same name.
Iowa is known for its landscape of rolling plains and cornfields. The University of Iowa borrowed its athletic nickname from the state of Iowa many years ago. The name Hawkeye was originally applied to a hero in a fictional novel, The Last of the Mohicans, written by James Fenimore Cooper. Author Cooper had the Delaware Indians bestow the name on a white scout who lived and hunted with them.
There is no denying that most Iowa winters are spent indoors. Never fear as there are so many options, including the following destinations:
Reiman Gardens: Sycamore Falls, Ames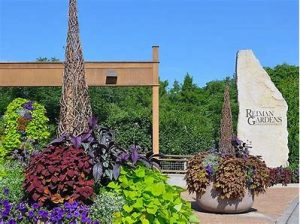 Situated on a beautiful 17-acre site, Reiman Gardens offers a year-round destination featuring distinct gardens.
Light and Reflection is Reiman Gardens' 2023 theme. Explore garden displays, education programs, events, and exhibits revealing the power of light and reflection in nature.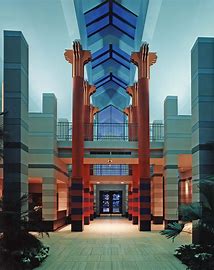 Cedar Rapids Museum of Art: "Seriously Funny: American Gothic Parodies,"
The Cedar Rapids Museum of Art houses the world's largest collection of Grant Wood's work. Wood painted American Gothic, one of the most parodied paintings ever. On display through May, Seriously Funny: American Gothic Parodies showcases how one painting serves as the basis for looking at various contemporary people and issues. The exhibit includes parodies from Bill and Hillary Clinton, Leonardo da Vinci and Mona Lisa, to RuPaul as male and female.
Field of Dreams: MLB at Field of Dreams, Dyersville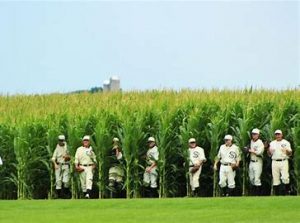 The site for the filming of the 1989 hit movie Field of Dreams continues to gain national attention ahead of the first-ever regular-season Major League Baseball game in the state of Iowa. The MLB at Field of Dreams Game Presented by GEICO was held in August, 2021, between the Chicago White Sox and New York Yankees. Other planned activities include nightly festivities as part of youth baseball tournaments held by All-Star Ballpark Heaven and Baseball Factory from May through October.
The Highlander Hotel, Iowa City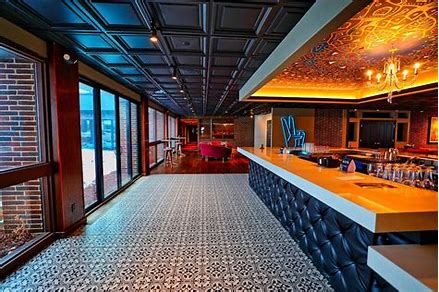 Originally opened in 1967, the Highlander Inn and Supper Club was a favorite haunt of Iowa City locals and 1970s luminaries like Joan Baez, Micky Mantle and Arnold Palmer, just to name drop a few. Reopened in July 2020 after an epic transformation, the one-of-a-kind urban resort celebrates the spirit of Iowa City with surprises and delights for every guest. Want to add a little groove to your stay? Grab your favorite album from our vinyl lending library and enjoy your own jam session.