From scenic drives through rolling hills and outdoor adventures by land or sea, to culinary delights on the farm and overnight getaways and camping, Connecticut provides a convenient extended weekend getaway destination filled with both beloved and brand-new experiences and events emphasizing safety at every turn. Enjoy a number of safe and festive activities happening throughout the Spring season—while supporting Connecticut businesses. There are new experiences and modified old favorites to provide safer ways to celebrate this year.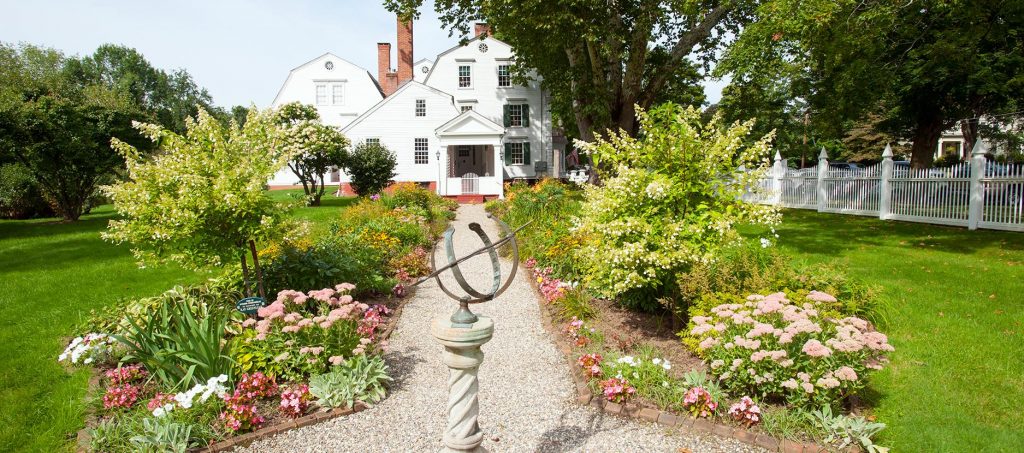 Outdoor Experiences:
Indoor Experiences:
If it's too rainy out, go indoor rock climbing at City Climb Gym in New Haven, Rock Climb Fairfield, Stone Age Rock Gym in Manchester, or Prime Climb Mountain Fun in Wallingford.
Play indoors. On a rainy spring afternoon, take the fun inside with these indoor adventures from ropes courses to sports centers.
Connecticut's first rage room, let out your emotions – and laugh a lot too. At Smash Avenue in West Hartford, you'll use all your might to safely destroy breakable items while draped in protective gear.
Relax on your Getaway:  Whichever you prefer, a visit to spas like The Spa at Litchfield Hills in Litchfield, The Spa at Norwich Inn in Norwich, Delamar Spa in West Hartford, or Mandara Spa in Uncasville will help ease your way into the new season. Try holistic healing and relieve stress in salt caves such as Salt Cave of Darien, Newtown Salt Spa, or Soulshine Salt Cavern in Durham.
Learn about something new at less typical history museums such as the Greater Middletown Military Museum, Mystic Seaport Museum, Vintage Hi Fi Museum in West Hartford, New England Motorcycle Museum in Vernon, the New England Carousel Museum in Bristol, or the Institute for American Indian Studies in Washington.
Dining Choices
Family Fun
Escape reality. Want to shoot zombies, travel the world, golf, box, play silly games, and more? Now you can – with virtual reality fun at The Vault in Seymour. Kids will love gaming and parents can enjoy the newly introduced VR wellness for relaxation, meditation, and mindfulness.
Do a family photoshoot. Whether you're planning a maternity shoot or simply desire shots of the whole family, Connecticut features many scenic backdrops for capturing special moments. Discover these photo-worthy family photo locations – the results will be stunning.
Find spring fun. From garden, adventures to train rides, discover spring activities, and even plan ahead with these family activities for all four seasons.
Whatever you do or wherever you go, make it an extended weekend getaway full of pleasant memories to cherish for a very long time!