By Sarah Miller
Freelance Travel Writer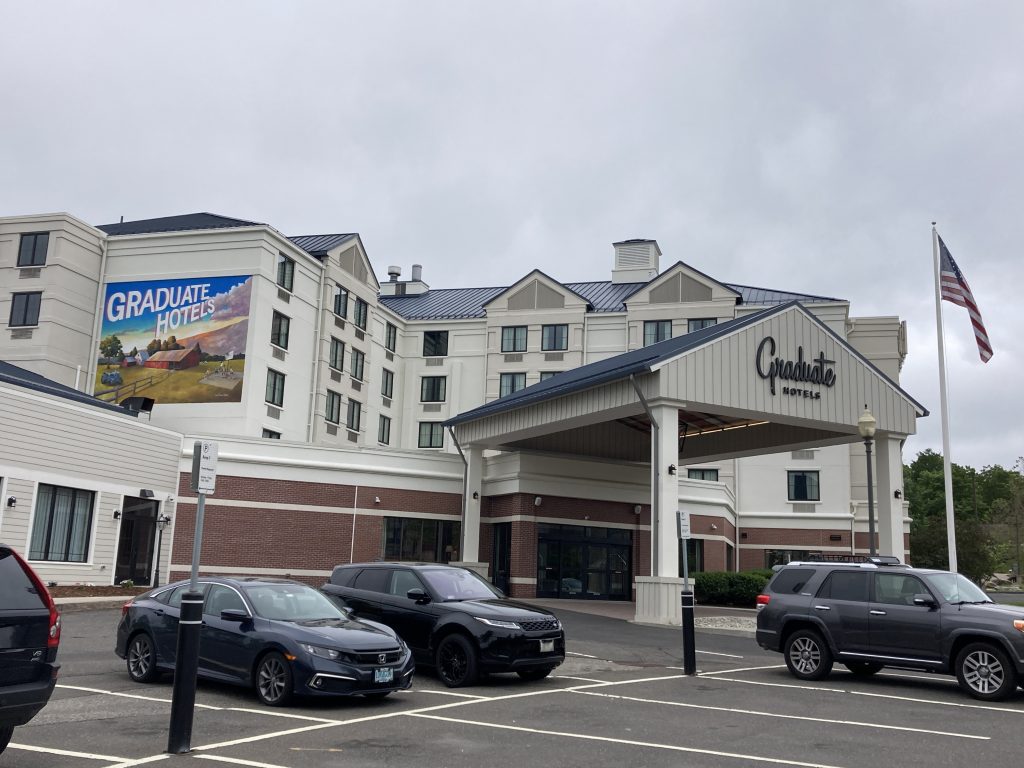 (The beginning of this article in Blue text is from August 2023 issue)
Where to Stay 101
The Graduate Storrs in Connecticut is no ordinary hotel. This is apparent the moment you step inside to see Jonathon the Husky, an eight-foot tall statue of UConn's mascot in the entryway. Reclaimed basketball court flooring throughout the lobby celebrates the University of Connecticut's long-standing basketball success. Trophies and portraits pay homage to past and current athletes. Nods to the campus are everywhere from the wall art to check in.
Everyone is a student– that's the spirit here, and it's also the phrase that wraps around the basketball-textured, check-in desk. Behind the desk is a colorful mural of Connecticut's rolling countryside in autumn. With a warm welcome, the front desk attendant slides the room entry cards and two felt pennants across the counter. Even the room cards are different here. Mine has a black and photo of a young Meg Ryan, it's her student ID (Meg Ryan was a journalism major at UConn). Instead of the typical "do not disturb" hotel door hanger, I receive two felt pennants to hang from the door: "Studying" and "Pet in Room." Others are here with their dogs–it's a very pet-friendly hotel–and a necessity for visiting parents whose kids miss their furry family member.
In the elevator, a father and daughter just toured the campus–the daughter seems convinced this is where she is going to attend next fall. Still others are here for a wedding, visiting family, or just looking for a fun getaway.
The Graduate in Storrs, Connecticut, is one of a few dozen Graduate boutique hotels on or near college campuses. Each Graduate is decorated to embody the spirit of the university and surrounding area. Staying in a Graduate is not just a comfy place to lay your head, it's an attitude. Playfulness is mixed with undeniable classic college charm.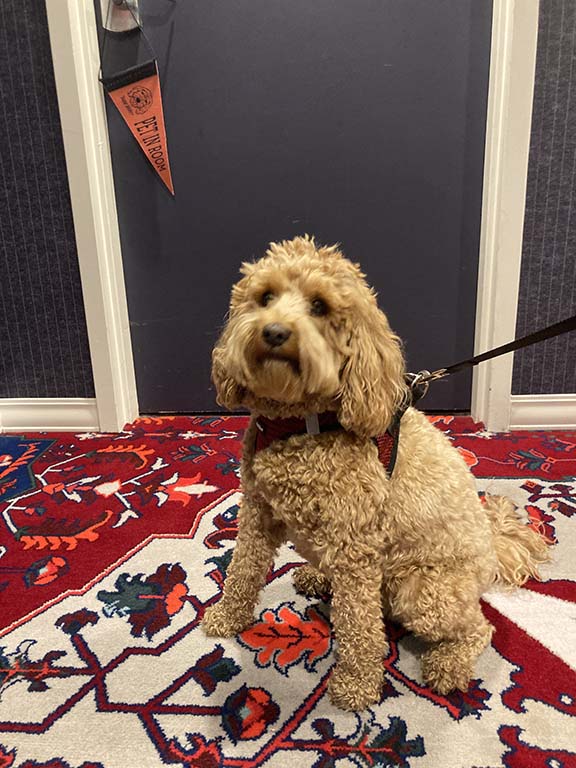 At Storrs, the rooms are decorated in collegiate plaid. There's even a little Husky lamp to add a bit of UConn pride. Between the whimsical ice cream sundae painting on the wall and wide basketball court pillows on the beds, this place is restful and fun. Bathrooms have custom wallpaper with husky puppies, student snowball fights, and campus scenes. The Graduate is the perfect introduction to campus, then it's time to venture out and explore.
Intro to UConn
The University of Connecticut's main campus is located in the rural town of Storrs, perfectly situated between New York City and Boston. This New England university is a public land-grant research university founded in 1881. Originally called Storrs Agricultural School, the university continues its strong agriculture and science programs. Fourteen schools and colleges, plus more than 115+ undergraduate majors offer options for the large student body.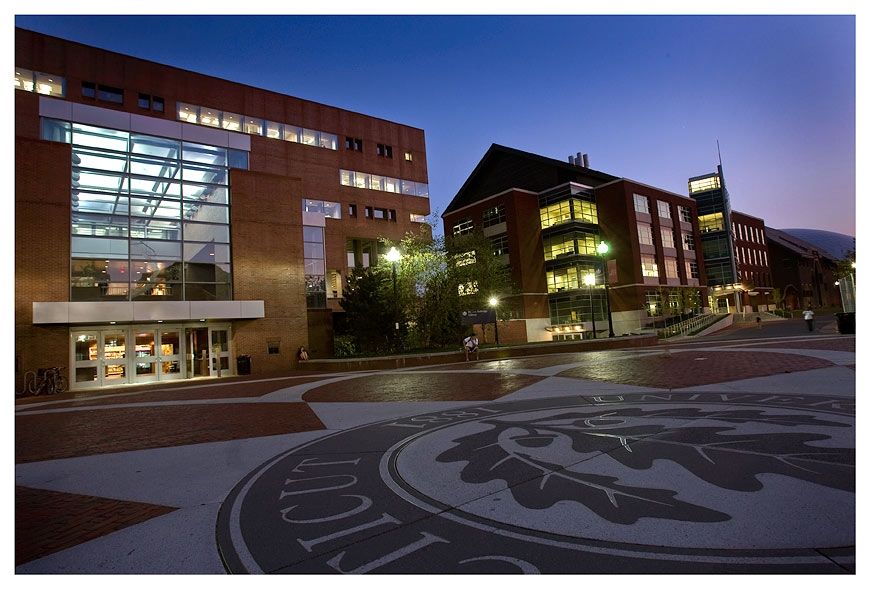 Fun Fact: UConn is the only university in the nation to offer a master's degree in puppetry. Outside of arts and academics, the UConn Huskies are fierce competitors in the Big East Conference, giving them one of the top women's and men's basketball programs.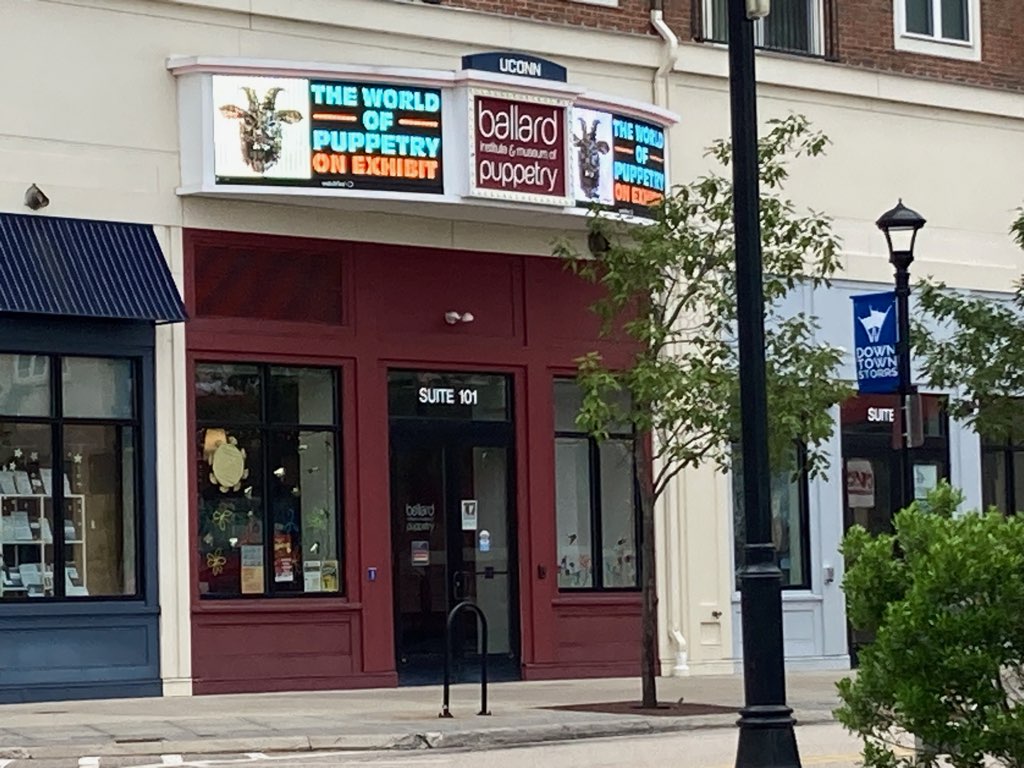 Advanced Tourism Studies– Food & Entertainment
To learn more about UConn, schedule a free tour (they're not just for prospective students). Another fun way to explore the acres of campus green space is by bicycle. The Graduate offers complimentary bicycles, ideal for cruising campus. Pedal past the beautiful Mirror Lake and the architecture here. Gentle slopes provide a mild workout. Just a short bike ride from The Graduate is the student-operated UConn Dairy Barn. Enjoy cold, creamy scoops in classic and creative flavors (plus some student created concoctions) set against grazing cows on rolling hills–the perfect farm to cone experience.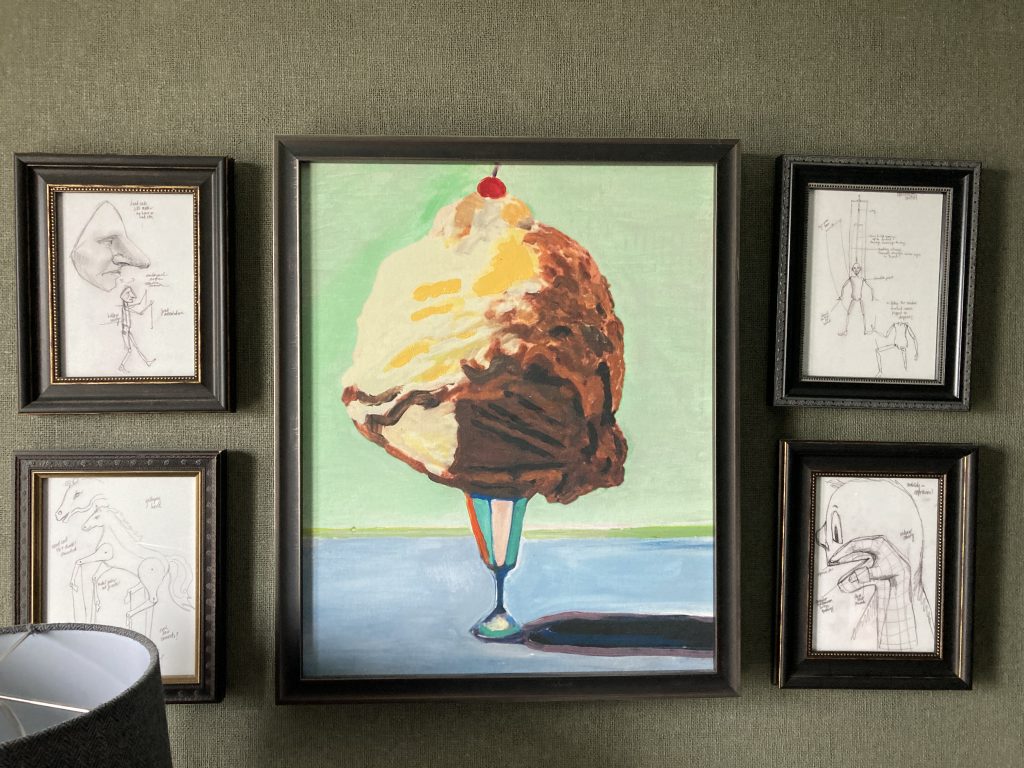 Storrs is loaded with restaurants and culture adjacent to the campus. The Dog Cafe serves up local breakfast favorites, plus grilled lunch/dinners paired with smoothies or hot beverages. The restaurant buys locally (Hosmer Mountain Soda, River's Edge Sugar House, and Harney and Sons tea, etc.), so it's the perfect place to enjoy a taste of Connecticut. Within the small downtown, about every food is imaginable– Mediterranean, Indian, Mexican, and of course, pizza.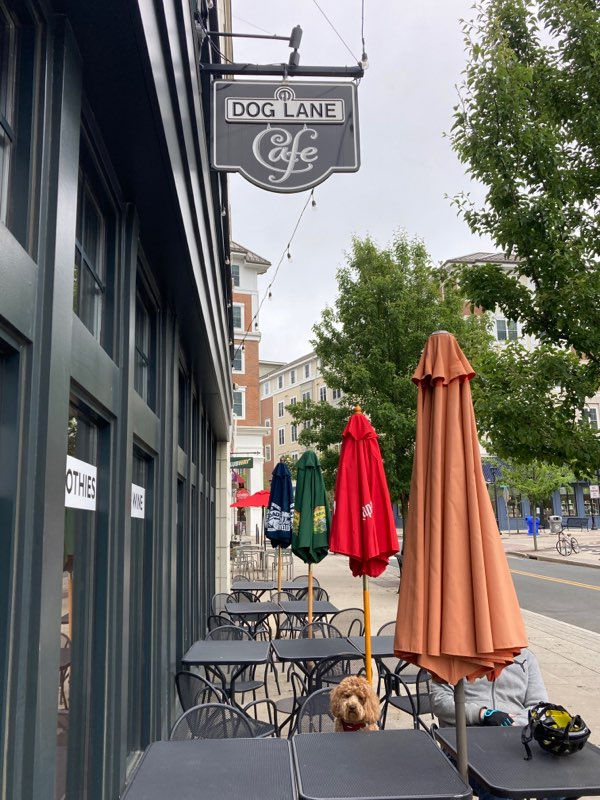 Downtown
After a bite, step inside a massive Barnes & Noble unlike any other. Besides a plethora of books on every topic and Husky merchandise, this bookstore has giant puppets on display. This is only a teaser to the Ballard Institute and Museum of Puppetry which connects directly to the Barnes and Noble. This free museum is part art, part storytelling, and is one of the most unique, must-do things in Storrs. Call ahead to find out about any performances or special events.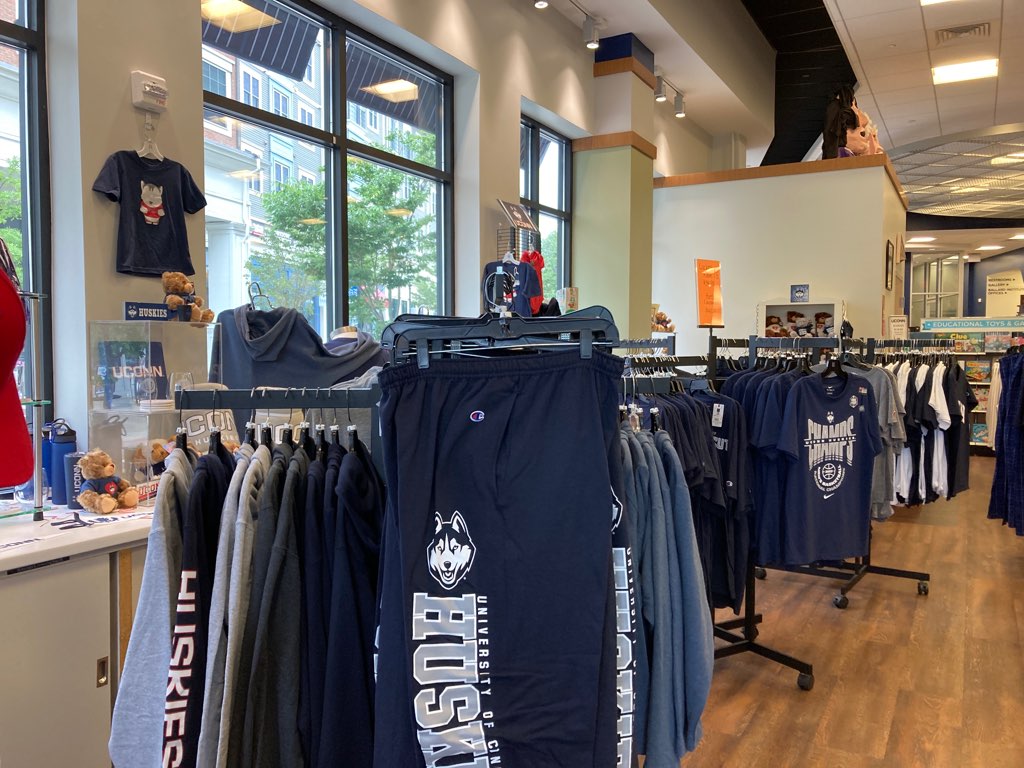 Just outside campus, Storrs is an outdoor adventure paradise. The Adventure Park in Storrs provides zip lining, ax throwing, and exploring the treetops on platforms. Hikers will find wildlife and waterfalls at Shelter Falls Park's 75 wooded acres. Between outdoor pursuits, sports, and culture, the University of Connecticut just might want you to go back to school all over again–at least for an extended weekend getaway.