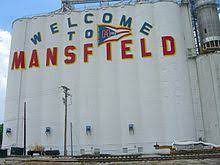 The climate of Ohio's North Central Division is primarily continental, characterized by larger temperature ranges than in areas at the same latitude near the Great Lakes which have moderated temperatures. The division does reside in the "snowbelt" of northern Ohio and can experience significant lake-effect snow. Temperatures are somewhat tempered by Lake Erie, but winters are typically cold and dry. Diminished wind speeds or winds which do not traverse large unfrozen lakes often produce clearing skies and the colder temperatures expected at continental locations.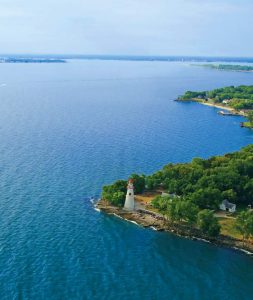 Because the day-to-day weather is controlled by the movement of pressure systems across the nation, this area seldom experiences prolonged periods of extreme heat or cold, though hot and humid days are more frequent than in more northerly locations.
Precipitation is well-distributed throughout the year with slightly more rain falling during the late spring and early summer. Summer precipitation comes mainly in the form of afternoon thunderstorms.