Experience more than 175 Years of the Oregon Trail: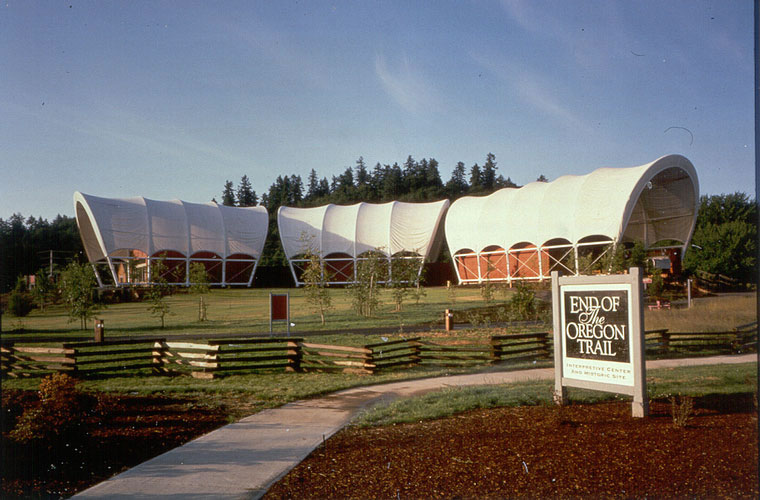 "Summer is the perfect time for families to visit the End of the Oregon Trail, a local historian at the End of the Oregon Trail Interpretive Center in Oregon City. "Visiting this museum is all about connecting with people from the past, bridging the 175 years of history to see beyond the dates and facts and simply make an emotional connection to individual people that experienced the same hopes and fears that we would today." In addition to the End of the Oregon Trail Interpretive Center, Mt. Hood Territory is home to many other Oregon Trail locations including Philip Foster Farm, the Barlow Road, and Jonsrud Viewpoint.
Williamette Valley
Welcome to the Willamette Valley – Oregon Wine Country. Here you'll find lush vineyards and farms, tended by families who are passionate about growing the best wine grapes and freshest foods. You'll meet chefs who turn this bounty into mouthwatering farm-to-table cuisine. You'll sip some of the world's finest Pinot noir. And you'll discover rivers, trails and mountains beckoning to your inner explorer. From historic towns to quirky cities, craft brews to scenic bikeways, the Willamette Valley offers inviting escapes to travelers and locals alike. Start planning your Oregon Wine Country getaway today.
Portland
Oregon is known for its diverse landscape of forests, mountains, farms and beaches. The city of Portland is famed for its quirky, avant-garde culture and is home to iconic coffee shops, boutiques, farm-to-table restaurants and microbreweries. Highlights include the Native American art in the Portland Art Museum, the Japanese Garden and the Lan Su Chinese Garden. Oregon is called "The Beaver State" because of the association of beavers with the early history of the state and because of the admirable qualities of intelligence, industry, and ingenuity that are associated with this animal. >MORE
Mount Hood & Hood River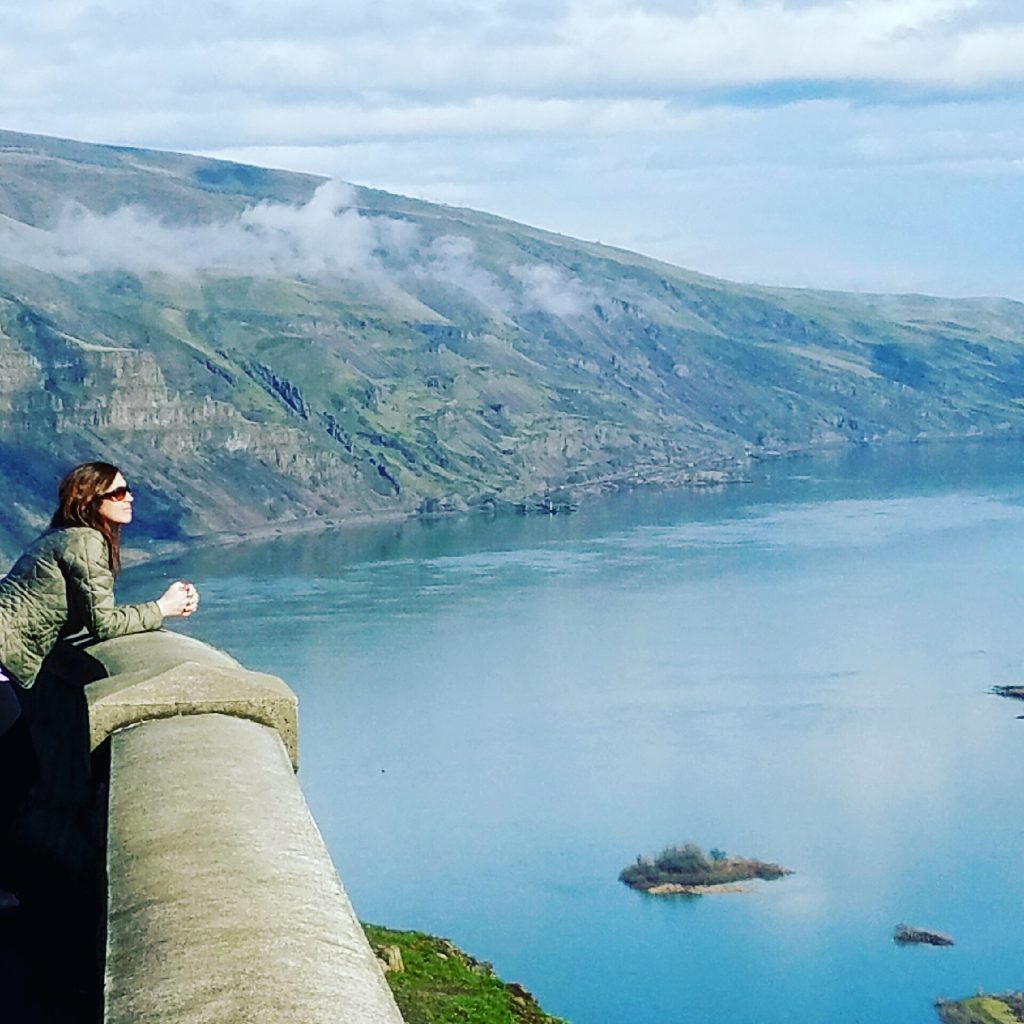 Mount Hood, located just 50 miles from Portland, is a mountain biker's paradise, and it's getting even better. Already offering everything from award-winning single track to incredible lift-assisted trails, Mount Hood gained another mountain bike park at Timberline Lodge. Experience the newest trails and upgraded hot spots to bike. Mount Hood also offers some of the best places to stay in the state. From a premier resort to a historic lodge and vacation rentals, bed and breakfasts, cabins, traditional hotels and dorm/hostels. No matter your preference, you're sure to find the perfect room on Mount Hood. And getting to the best trails is easy with the Mt. Hood Express. This public shuttle runs from the city of Sandy east to Government Camp and Timberline, with multiple stops along the way. >MORE
Prineville Reservoir State Park
Prineville Reservoir State Park — about a 50-mile drive northeast of Bend — became Oregon's first state park to earn certification as an International Dark Sky Park in May 2021. It joined Sunriver as the only other "International Dark Sky Place" in Oregon and is now one of fewer than 200 such places around the world. The designation also recognizes the park for its work to educate and reduce light pollution with special bulbs that prevent skyglow.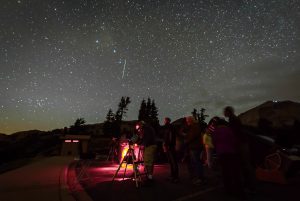 Let rangers guide you through the wonders of space and night at Prineville Reservoir.
Nature rules the areas around Prineville in Central Oregon, with plenty of options during the day for hiking, biking, fishing and paddling. But it's what hangs overhead that will have you in awe at night: a sky packed full of stars with little manufactured light.
While you could simply reserve one of the park's RV sites, tent-camping sites or even a cabin, and gaze skyward with an app like SkySafari or Star Walk to guide you around the nebulas, this summer rangers at the 291-acre park will be offering dark-sky programs. These educational talks go deep into the benefits of a light-free night for animals and people, as well as the mysteries of space.
"You don't need much," says George Faria, a park ranger. "Just show up and hang out, and we'll take care of the rest."