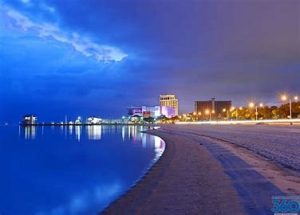 Coastal Mississippi, the Convention and Visitors Bureau for the tri-county region of the Mississippi Gulf Coast announces the launch of One More Day of Play, a year-long initiative to encourage visitors to extend their weekend trips to the region by one more day. Research shows that by traveling on Monday instead of Sunday, consumers can save at the gas tank (GasBuddy, 2022) and on airfare (NerdWallet, 2022). By extending their stay, visitors can not only make more memories but save even more money through seasonal itineraries, and exclusive discounts at some of the area's top lodging, attractions, and retailers.
Holiday Experiences & Events
During the 2022 holiday season, Coastal Mississippi sees the return of many annual events and experiences sparking the holiday spirit across its 62-mile shoreline. Visitors traveling to the region can experience One More Day of Play this season with festive activities, including:
For those looking to enjoy one more day of play after the holiday season, Coastal Mississippi welcomes visitors with an array of ongoing activities, providing the opportunity to enjoy one more day of play year-round.
Gaming, Entertainment & Culture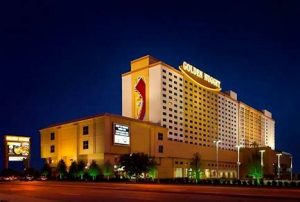 Travelers can feel the excitement of Coastal Mississippi's robust gaming industry and wealth of entertainment options thanks to various offerings, including:
Signature Culinary & Sustainability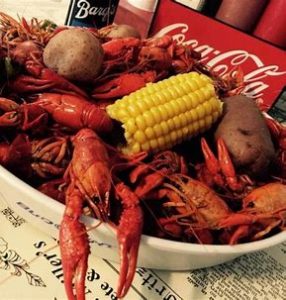 Coastal Mississippi's culinary scene is booming with a vast array of award-winning cuisine, nationally recognized chefs, and an overall effort to celebrate, preserve and protect its environment. Offerings from the region include:
Outdoor Adventures & Family Fun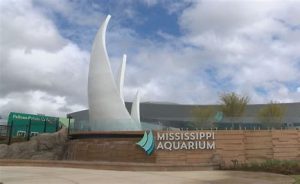 Coastal Mississippi offers unique outdoor and family fun experiences for visitors of all ages with an abundance of exploration, including:
To learn more about Coastal Mississippi and start planning your One More Day of Play, please visit CoastalMississippi.com
About Coastal Mississippi: Coastal Mississippi is an organization charged with promoting South Mississippi as a tourism and convention destination worldwide. Its mission centers on attracting ever-increasing numbers of leisure, convention, sports, and business visitors to the area. It is dedicated to maximizing the travel and tourism industry for South Mississippi.