(Continued from  Aug. issue P.50) As hunger strikes, indulge in Oxford's delectable cuisine. The Square boasts an array of eateries, ranging from Southern down-home to upscale Southern dishes, and everything in between. Savor the local flavors and immerse yourself in the culinary delights this charming town has to offer.
Two culinary treasures, Volta Taverna and Boure Restaurant, stand as beacons of gastronomic delight. Volta Taverna, with its laid-back and inviting atmosphere, offers a fusion of Mediterranean and Southern influences that tantalize taste buds with every bite. From mouthwatering gyros and flavorful hummus to their signature craft beers, Volta Taverna crafts an unforgettable dining experience.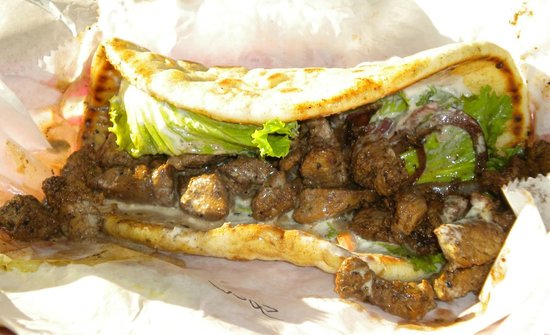 Meanwhile, just a stone's throw away, Boure Restaurant entices visitors with its Southern-inspired Creole and Cajun cuisine, served in a warm and welcoming setting that pays homage to the town's rich heritage. Whether indulging in their sumptuous jambalaya or savoring their famous crawfish étouffée, Boure's dedication to quality ingredients and culinary artistry shines through. Oxford locals and travelers alike are drawn to these two family-owned establishments, which have become integral to the city's vibrant food scene, celebrating both tradition and innovation with every delectable dish.
Unforgettable Game Day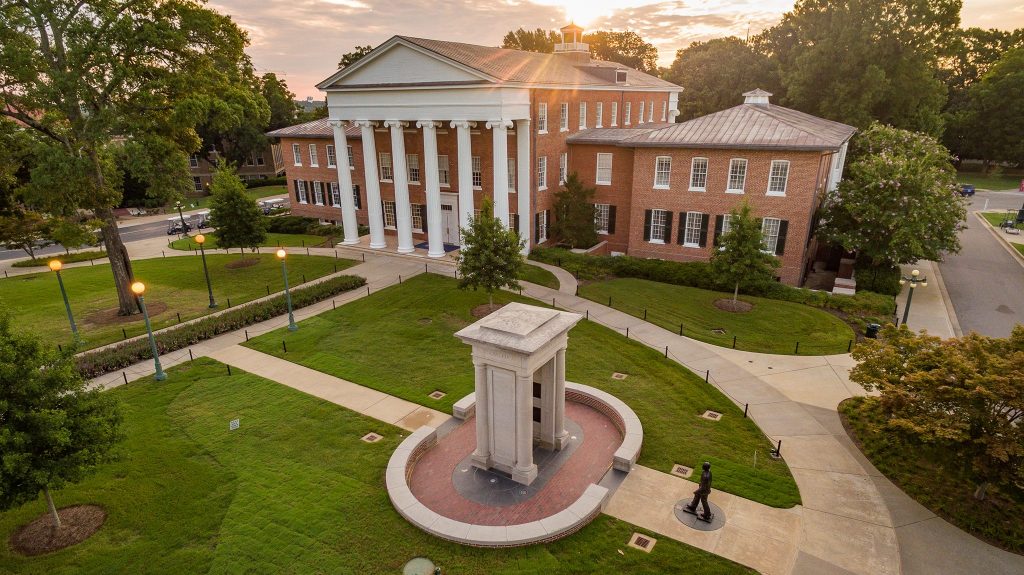 Game day is the pinnacle of excitement in Oxford, and the "Walk of Champions" is a must-see tradition. Approximately two hours prior to kickoff, coaches and players make their way through the Student Union entrance to the Grove, walking through a sea of cheering fans. Experience the glory of the Grove as tens of thousands chant 'Hotty Toddy' and wish the team good luck.
Stay at The Magnolia Hotel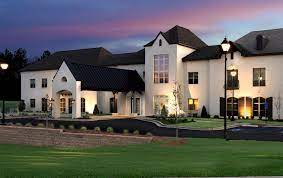 For an exceptional stay in Oxford, look no further than The Magnolia Hotel. This charming boutique hotel offers the perfect blend of comfort and style, making it an ideal choice for visitors seeking an authentic Oxford experience. Located in the heart of the city, The Magnolia Hotel places you within easy reach of all the exciting attractions, including the Square and the University of Mississippi campus.
With elegant and well-appointed rooms, friendly staff, and modern amenities, The Magnolia Hotel ensures a relaxing and delightful stay during your football-filled adventure. Wake up refreshed and ready to immerse yourself in the vibrant atmosphere that Oxford has to offer.
Experience the Nightlife on the Square
Once the game is over, the excitement doesn't end. Head back to the Square, where Oxford's buzzing nightlife comes alive. Choose from a plethora of hotspots, each offering its own unique charm and ambiance. Whether you're celebrating a victory or embracing the camaraderie of sportsmanship, Oxford's nightlife guarantees an unforgettable time.
In conclusion, Oxford, Mississippi, is a captivating destination that comes alive in the fall season. With its historic charm, rich culture, football fervor, and vibrant nightlife, it promises an experience unlike any other. So, come and immerse yourself in the heart and soul of this college town – where history meets football and hospitality meets excitement.