From caves and caverns to towering mountaintops, adventure awaits. Marvel in the beauty of the many trails and waterways that is sure to take you off the beaten path.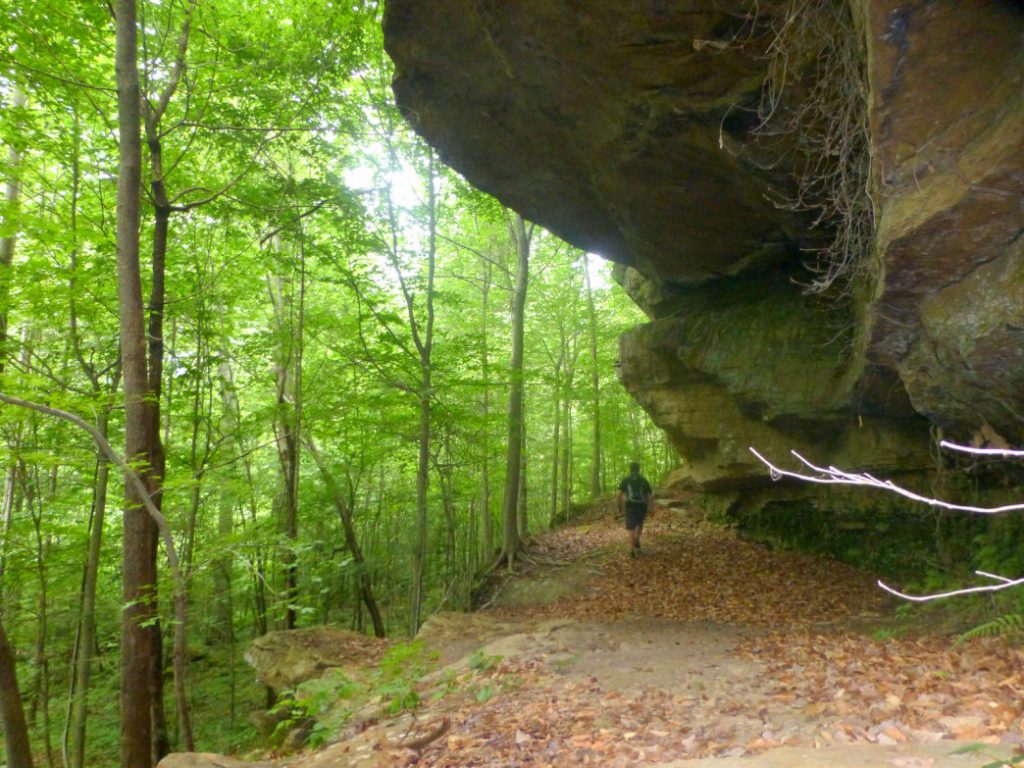 The 22 state parks, which encompass 48,000 acres of land and water, provide endless opportunities to fish, camp, canoe, hike, and enjoy the great outdoors. Each season in Alabama brings a beautiful change for adventurers to enjoy all year long.
Escape to a peaceful Oasis on Alabama's Gulf Coast or schedule a whitewater adventure. If hiking, biking, or camping is on your preferred agenda, there are any of the state parks for starters with no shortage of adventure to choose from. A particular beautiful park is the Rickwood Caverns State Park which offers a miracle mile of underground caverns with age-old limestone formations, cave tours, modern campsites, a swimming pool, picnic area, and playground.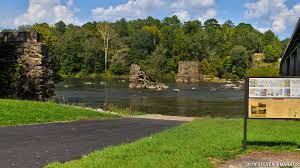 There is an abundant collection of historical sites to explore. Take a step back in time and watch history unfold at the many historical destinations scattered all throughout the state. Alabama is home to one of the most complete records of prehistoric cultures in the Southeast. It is home to grounds of historical battles like the Battle of Horseshoe Bend and the Battle of Mobile Bay. In Alabama, you can walk the grounds of places and relive events that forever changed our nation and our world. Go ahead and dive deeper into the past at >Old Alabama Town
Montgomery is a true southern city. It is not only the capital city of Alabama but also a place where the southern flavor runs as deep as the nearby Alabama River. Both Civil War and Civil Rights histories were made here. It was in Montgomery that Martin Luther King came to preach and ended up starting the Civil Rights Movement in America. Tour the Rosa Parks Museum, named after the woman who refused to move to the back of a city bus. With the help of Dr. King Jr. and other civil rights activists, a yearlong boycott started the modern Civil Rights movement in America. Stand in the pulpit of the only church where Dr. King preached as a full-time minister. See more at  >Montgomery
Birmingham, Alabama 's largest city, has a population of nearly 1 million. In the historic 4th Avenue area of the downtown site is the Birmingham Civil Rights Institute, the 16th Street Baptist Church, where four children died in a bombing, and the Alabama Jazz Hall of Fame. Look to the mountain ridge at the edge of downtown and see the world's largest cast-iron statue, Vulcan. There is plenty of dining and entertainment in  >Downtown Birmingham.
Founded in 1702 as the original capital of the Louisiana Territory and nestled along the beautiful Gulf of Mexico, few American cities boast a history as rich as Mobile's. Most associate New Orleans with Mardis Gras. But did you know Mobile claims to be the birthplace of Mardis Gras?  >Mobile