So, as summer approaches, the experts at PsychicWorld.com investigated the most Instagrammable tranquil locations from around the USA. This research is part of a larger study into the best locations to relax around the World. In order to do this, PsychicWorld.com first identified the most relaxing retreats around the world, and then scoured Instagram to find out which places are hashtagged the most on Instagram. The complete article and findings are listed at https://www.psychicworld.com/blog/best-locations-to-relax-around-the-world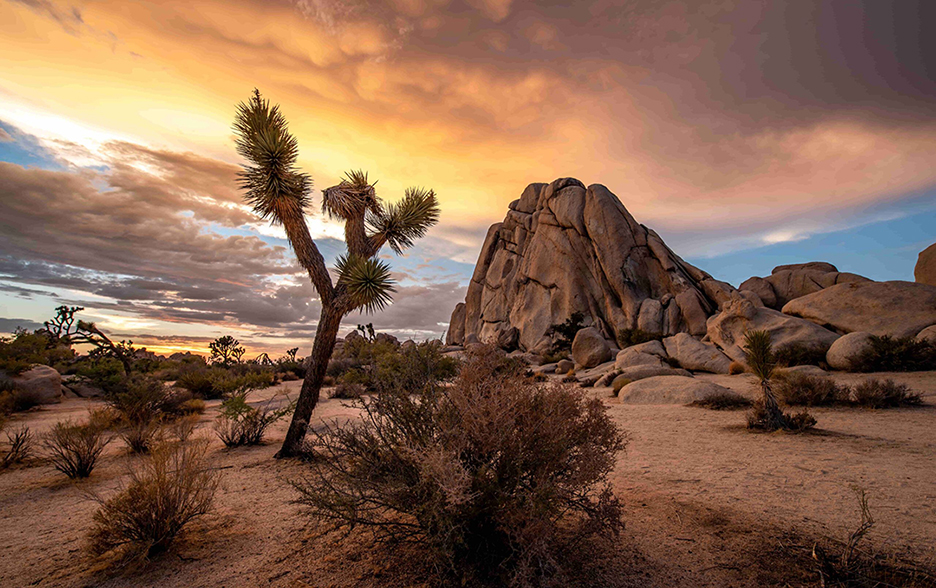 This study found that Joshua Tree National Park, California is the USA's most Instagrammable relaxing location, with a massive 2,077,918 million people using the hashtag 'JoshuaTree' worldwide. Joshua Tree offers miles of open desert, beautiful night skies and rare plant life which all group together to provide the ultimate environment to disconnect from reality.
For the number two United States destination, the scenery here will immediately refresh you as the Glacier National Park is home to over 1,500 square miles of wilderness and beautiful views, there are not many greater places to unwind in the USA. With 25 active glaciers, this place is a great spot to get the perfect Instagram shot – and more than 900,000 of them have already been shared!
Joshua Tree National Park, California
Glacier National Park, Montana –
Finger Lakes, New York
Crater Lake, Oregon
Sanibel Island, Florida
Stowe, Vermont
Snowmass, Colorado
Molokai, Hawaii
Carmel Valley, California
Flathead Lake, Montana