By Lisa Brant/ Things to Do Team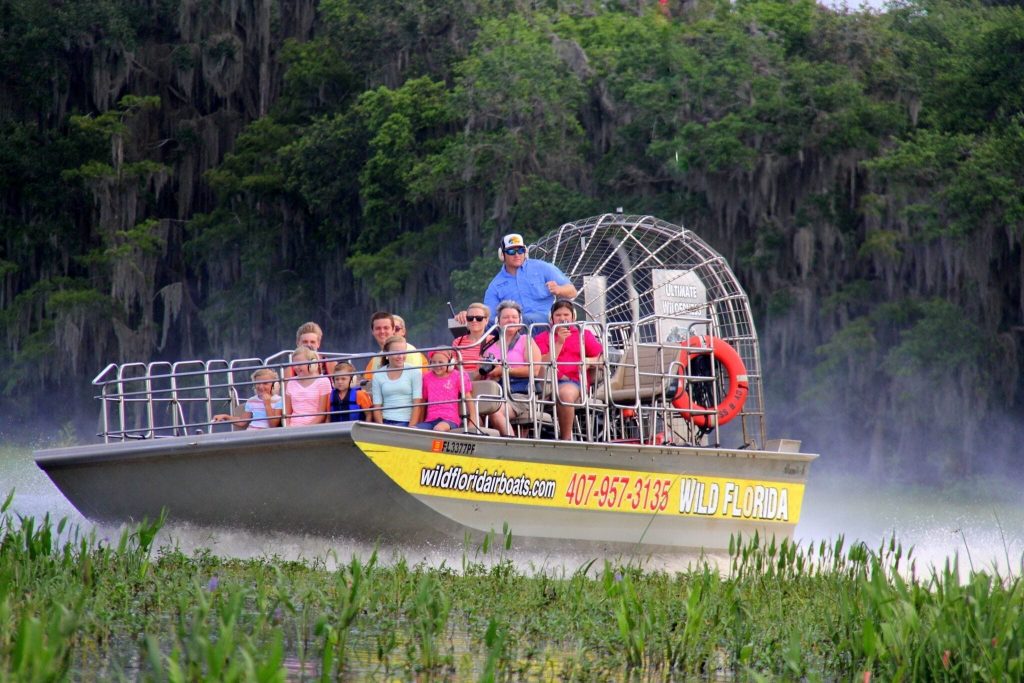 Visit more than 200 native and exotic animals inside the Alligator Park. Eat unique swamp delicacies served at the Chomp House Grill, and get WILD with our animals during one of their interactive animal encounters and Drive-thru Safari Park!
A visit through the Headwaters of the Florida Everglades on an airboat ride is a wild adventure. You hear everyone bragging about this place as you are walking by. Any skepticism quickly disappeared as we got closer to the entrance. You see, I've learned that in Florida you're going to pay a price to do anything. I would easily pay these fair prices to do this again and again, for sure. The airboat ride, lunch on the premises, and safari ride were totally worth the price. If you need to experience the nature and ecosystems of Florida, this is a one-stop shop.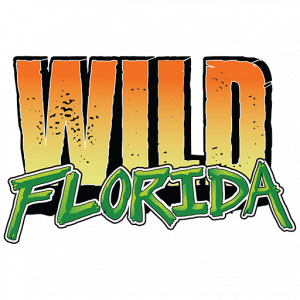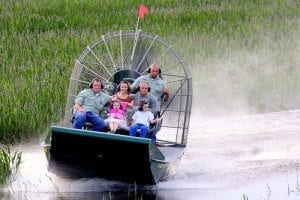 Travel the perimeter of the beautiful wetlands and see natural Florida first-hand at your choice of an early morning, afternoon, sunset, or nighttime tour. This nature park is home to a number of animals and plants that make up the Florida Everglades ecosystem. These airboats can skim across the shoreline while you look for wildlife or disappear into endless beautiful swamps, marshes and rivers. Each time you go, the experience can be totally different. At The Gator Park, guests can get right up close and personal with more than 200 native and exotic animals! Explore the interesting habitats and heritage expanding across more than 80 acres of untouched scenic landscapes. Learn from the animal care team about what it's like to work with them and how the collection has grown over the years. The kids can feed the baby animals in the Petting Zoo or play in the covered playground. Don't miss the different showtimes and even include a special animal encounter with an exotic animal.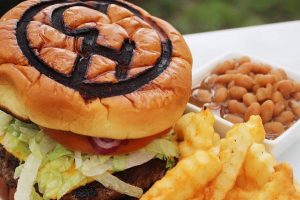 When hungry, visit The Chomp House Grill to enjoy barbecue, burgers, and local favorites! I tried gator meat for the 1st time and was very good! The Swamp Slushy is a delicious blend of mango, orange and passion fruit.There is also a nice gift shop to get keepsakes and souvenirs for all on your list.  Don't worry about COVID because they are a very clean and sanitized facility with hand sanitizing stations throughout the park. For more information, visit https://wildfloridairboats.com/
We Put The Wild in…