I recently visited Mio's Pizzeria located at 6930 Madisonville Rd. in Cincinnati and had an incredible experience! From start to finish, everything was exceptional.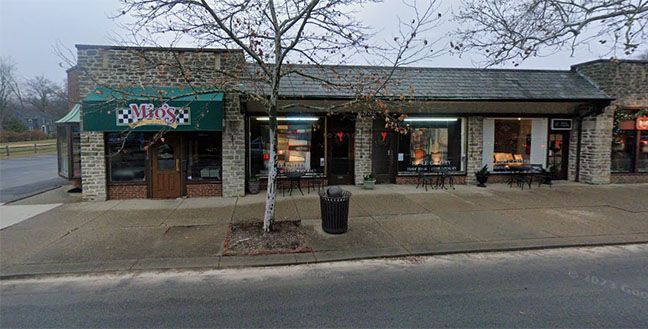 First of all, the deep dish pepperoni pizza was out of this world! The crust was perfectly crispy and the cheese was gooey and melted just right. The pepperoni was deliciously savory and added the perfect amount of flavor to every bite. I highly recommend giving it a try if you're a fan of deep dish pizza.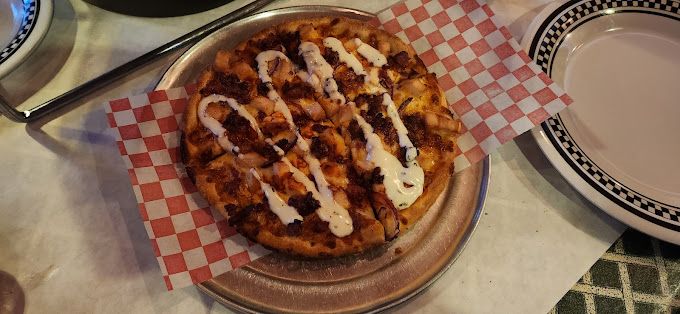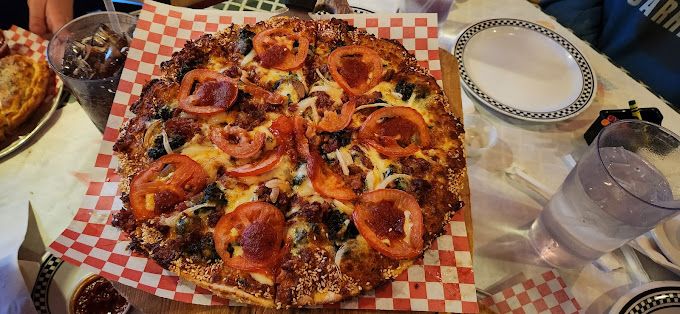 In addition to the amazing food, the service was top-notch. Our server, Annie, was absolutely amazing. She was friendly, attentive, and made sure we had everything we needed throughout the entire meal. Her recommendations were spot on, and she really made us feel welcome and valued as customers.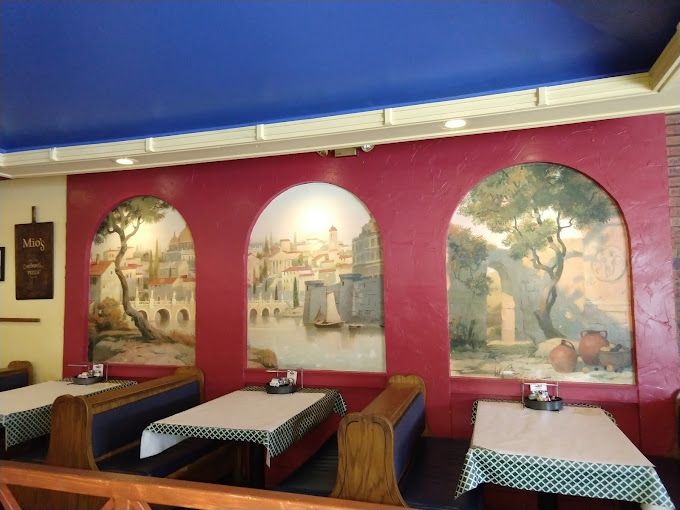 Overall, I would give Mio's Pizzeria a 5-star review without hesitation. The food was delicious, the service was exceptional, and the overall experience was fantastic. If you're looking for a great spot to grab a bite to eat in Cincinnati, be sure to check out Mio's Pizzeria!
Gift Certificates are available!