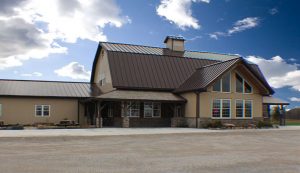 Celebrating 42 years in business with an Anniversary Sale in March. Beginning in an extra room of their home on the farm, they quickly outgrew the space. Sharing their customers' passion for quilting, sewing and material handmade crafts, the family bought a nearby barn, tore it down piece by piece, moved it and artistically preserved and rebuilt it into their showroom.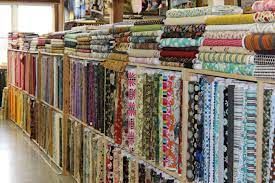 Country Fabrics was founded with the vision of bringing quality fabric at an affordable rice to everyone who needed it. Through the years they have watched strangers come in to shop and leave as good friends, only to return again and again. Rachel if admits "learning" from her customers as well as helping them find just the right blend of materials for their next project.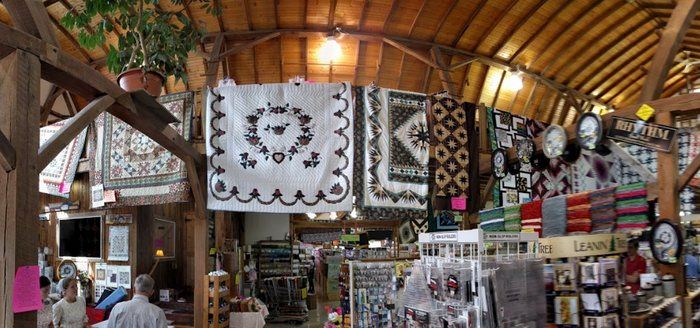 They currently have an inventory of more than 10,000 bolts of fabric, a wide range of housewares, gifts, quilts, and sewing supplies. Different level sewing and quilting classes are offered on a regular basis. Their newest addition is servicing machines in all shapes and sizes for their customers.
See special "savings" coupons below…
Proudly participating again in…