Housing the world's largest privately-owned collection of Hollywood Christmas movie props and costumes from your favorite Christmas movies including "The Grinch", "Elf"; "Santa Claus The Movie", "Fred Claus", "The Santa Clause 1, 2 & 3", "Jingle All The Way", "Christmas Carol", "Deck the Halls", and MORE.
Castle Noel features so many wonderful things to see and do.
Tour the Christmas movie props and costumes
Enjoy animated New York City Christmas windows
Experience the Blizzard Vortex
Get through Santa's Chimney Squeeze
Slide down the Mall slide just like Ralphie did.
Witness the reimagined Whoville with a new light show.
Shop for souvenirs in the Gift Shop
Feel like a kid again in our "I Had That" toyland experience. Filled with thousands of toys from 50's through the 80's. You're sure to say "I Had That".
Enjoy a Private Tour with just your family and friends, no one else will be added to your group. Up to 12 people can be included.  You are buying a time slot.
Click Here to view our Website!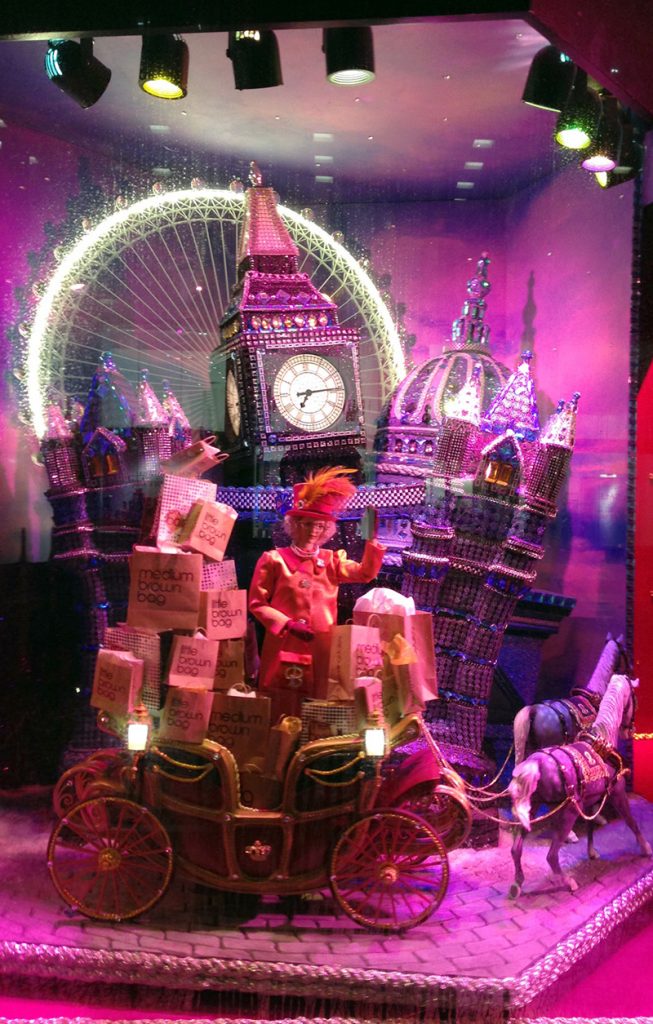 Visit our newest attraction in the Castle Noel Basement: Alien Vacation
Mark Klaus' 100-person outdoor patio is being built. With a 12′ fire-pit, heated concrete, 20′ waterfall, multiple themed patios. This is a one-of-a-kind destination. Events will include the connected, indoor party room, in case of inclement weather. Taking reservations soon for 2022.
We are often asked where we will put more items. mmmm… Mark Klaus blew out the side of the building to double the size of the "I Had That" Toyland experience. Donate your toys and see them in the Spring of 2022.
Restoration is all new. We are bringing in Christmas window displays from TORONTO, Canada. With this new addition, we now have an International display of Christmas windows.