Nov. 19-Jan. 6/LWEISTON- Ignite the spirit of the holidays with Winter Spirit! Lewiston's Locomotive Park lights up with interactive displays and dancing trees. Visitors can warm up near a large gas fireplace while experiencing the pageant of colors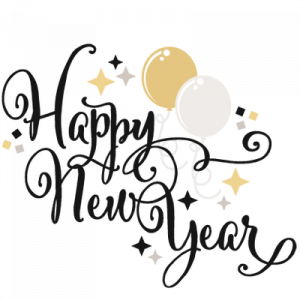 Dec. 31/COEUR D'ALENE- Travel back in time to the disco era at this unforgettable New Year's Eve party. Groove under a sparkling disco ball, sip on retro-inspired cocktails, savor a four-course meal, delight in a dazzling fireworks display and ring in the new year with a champagne toast.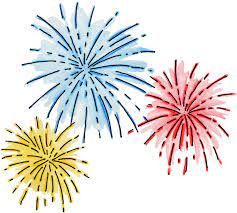 Dec. 31/ALTA (WY)- Say goodbye to 2023 at Grand Targhee's annual Torchlight Parade, followed by a fireworks display.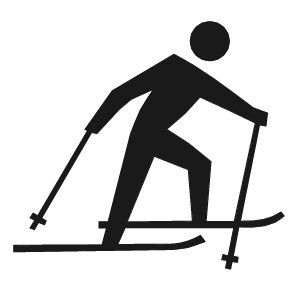 Feb. 2-3/LAVA HOT SPRINGS-  If you're into the unique and unusual, this festival should be on your Idaho winter itinerary. True to its name, this spectacle of a festival features everything from fire performers and torch-bearing skiers speeding down the mountain in a ribbon of light to a penguin race, a roaming abominable snowman and a polar float parade—where participants don crazy costumes and brave the bone-chilling Portneuf River on float tubes.
Feb. 17-18/STANLEY– Get ready to get weird in Stanley—one of the coldest spots in the continental U.S. and host of a wacky winter celebration filled with snow, beer and unique events like outhouse races and a turkey bowl.
Feb. 23-25/MCCALL– In winter, this Instagram-worthy mountain town transitions into a snow-covered wonderland that provides the perfect setting for the McCall Winter Carnival. This highly anticipated weekend event is well-known for its life-size snow-and-ice-sculpture contest along with a variety of activities, including torchlight and Mardi Gras parades, fireworks over the lake, live music and many more family-friendly events.