Whichever part of this magnificent state you choose to discover, you'll find spectacular scenery, fun things to do and friendly, helpful people. You'll also find a place that's unhurried, unspoiled and unassuming. So linger awhile and discover Idaho.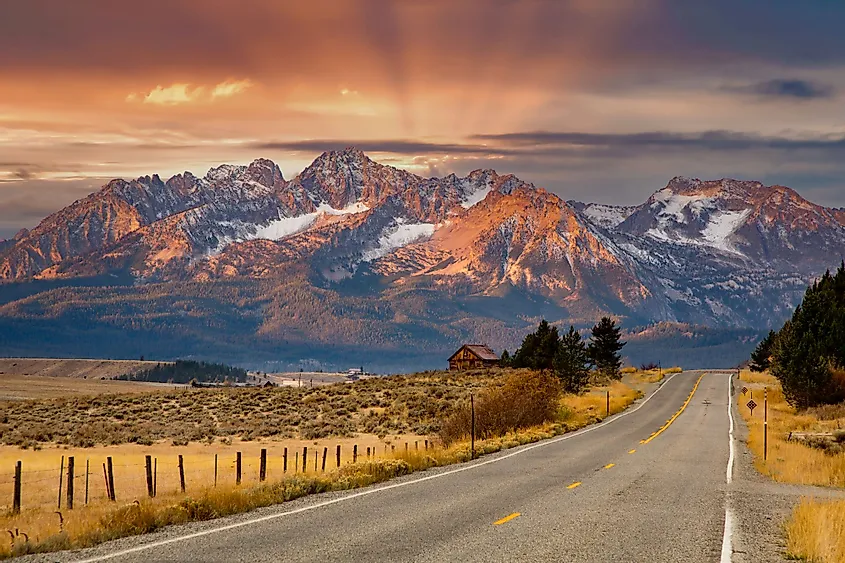 Map out unique vacations from Sun Valley to Lake Coeur d'Alene, explore over 4 million acres of wilderness, discover exclusive places to stay, play and much more. Idaho is known for its mountainous landscapes and vast swaths of protected wilderness and outdoor recreation areas. The capital, Boise, is set in the Rocky Mountain foothills and bisected by the Boise River, which is popular for rafting and fishing. The city's riverfront Julia Davis Park is a downtown green space containing a rose garden, museums and a zoo.
Spanning pristine landscapes to striking views, some of Idaho's most popular and impressive destinations are those created without the work of human hands. Here are five must-see natural attractions.

Take a Detour with an Idaho Guided Tour
Thematic culinary tours of the growing downtown Boise food scene are back with local favorite Indulge Boise Food Tours. Reopening after a two-year hiatus, Indulge Boise offers curated experiences diving into the flavors, history and geography of Boise. Choose between a trio of food and culture walking tours: brunch and arts, culinary and culture or savor and sip. Either selection promises a sated appetite and engaged mind.
Hit the streets in style in a restored 1976 VW bus, nicknamed Georgie Girl, on your way to experience the old, the new, the quirky, the macabre or the meaningful in the City of Trees with Feelin' Groovy Tours. Tour offerings include a highlight reel of all that makes Boise beautiful and unique, an urban winery crawl or a coffee-fueled excursion to Red Chair Lavender Farm. A saints and sinners tour is coming soon and custom tours are also available.
For those looking to get out of the city and explore more natural wonders, Big Green Adventure Tours in Twin Falls offers an array of options to some of Southern Idaho's most beautiful and intriguing sights. Choose between Craters of the Moon National Monument & Preserve, Shoshone Falls, Shoshone Ice Caves, Thousand Springs State Park, the local wine region and more.
Looking for a culinary tour with a touch of adventure? Tour CDA has you covered with a Taste of Coeur d'Alene Segway Tour. Complete with safety training, substantial tastings at five eateries and gorgeous views of Lake Coeur d'Alene, this 3.5-hour tour encompasses it all.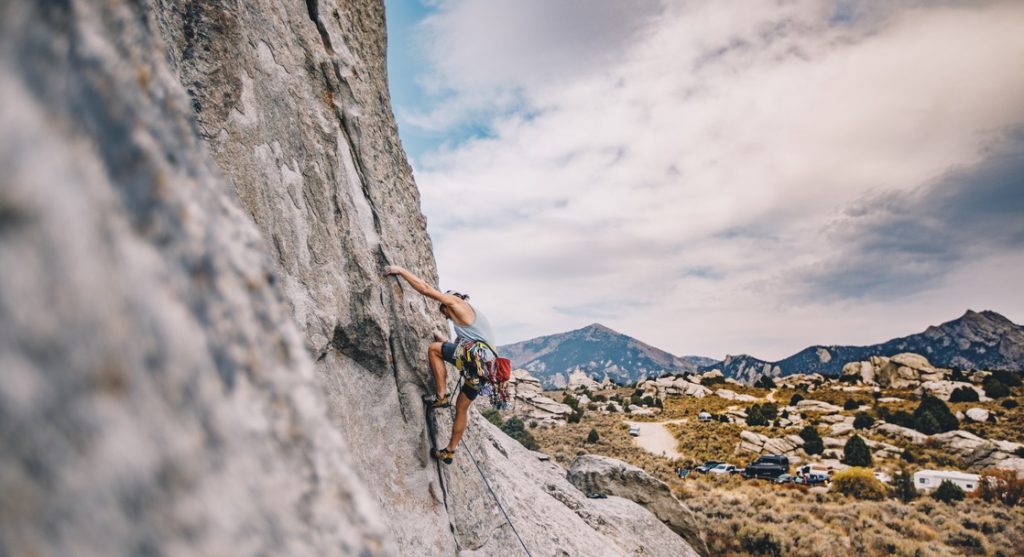 Make the Climb
Idaho's geology is like a jambalaya, a big pot of mixed ingredients, all coming together to provide a feast of history and diversity. Sitting on the western edge of the continental divide, volcanic and tectonic activity has created beautiful, rugged geography with rocks of every shape, size and color. This means amazing access to jagged, vertical surfaces for an endless climber's playground. From easy sport routes and bouldering problems to multi-day climbs in the wilderness, the rock climbing options in the Gem State are as varied as the topography.