Lewes Tulip Celebration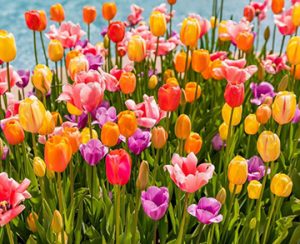 Thru April 17/LEWES – This beach town blossoms every spring and gets in the swing with art exhibits, "History in Bloom" walking tours, flower-arranging demonstrations and plant sales. Stop by the Chamber of Commerce to obtain a map where over 29,000 bulbs were planted in 20 different locations last fall. Tulip Sale: On April 15 & 16 Lewes in Bloom will be selling tulips at the Bank Street Plaza on Second Street from 9:00 a.m. to 3:00 p.m. For more information, visit the leweschamber. https://www.leweschamber.com/news/community/13th-annual-lewes-tulip-celebration-blooms-april-1-17
Great Delaware Kite Festival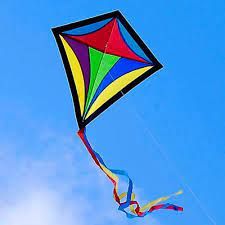 April 15/Cape Henlopen State Park –  10 a.m. to 3 p.m. Soar to new heights at the beach as homemade kites will take to the sky for a friendly competition, followed by a visit by the Easter Bunny, an Easter egg hunt (at 11 a.m.) and more information at lewes-calendar-of-events.
Delmarva Birding Weekend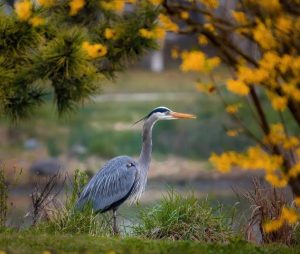 April 20-25/LEWES – Enjoy a fun-filled weekend spent in nature searching for beautiful bird species. Tours for the weekend are taken on foot, in kayaks and canoes, and on boats! Celebrating the amazing warblers, shorebirds, waterfowl and raptors that visit and live here on the peninsula. Late April is a great time to explore the shore to tally late-leaving winter species and newly arrived migrants. 169 species were tallied last year during this event.
Mt. Cuba Wildflower Celebration,
April 29-May 1/HOCKESSIN – Stroll through gardens at the peak of their glory, then enjoy live music, food and family programming.
Wilmington Flower Market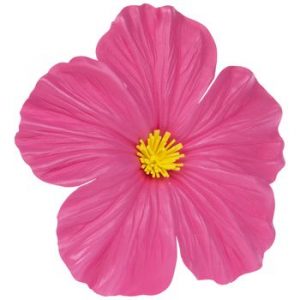 May 5-7/WILMINGTON – The perfect spring day looks a little like a sunny day spent in the park browsing flowers, and garden essentials, with kids laughing near carnival rides and games, and live music. Find just that and more at the Wilmington Flower Market!
Winterthur Point to Point Steeplechase,
May 8/GREENVILLE – Upscale tailgating and horse racing across the hills make this a can't-miss social event.