New tourism investment is booming, with more than $250 million in projects in the pipeline. Just last month, White Sulphur Springs welcomed the Schoolhouse Hotel, the world's first all-ADA compliant hotel. In Fayetteville, a group of three retired school buildings is being transformed into a boutique hotel, modern apartments and townhomes.
America's newest national park, the New River Gorge National Park and Preserve was a smashing success in its first year, garnering 30% visitor growth and worldwide media attention. This year is sure to set another record. Our state parks are completing $151 million in maintenance and improvements, including a new lodge at Cacapon Resort State Park and renovations at every lodge and cabin in the system. Last year's state park visitation set a record, and this year's is on pace to break it.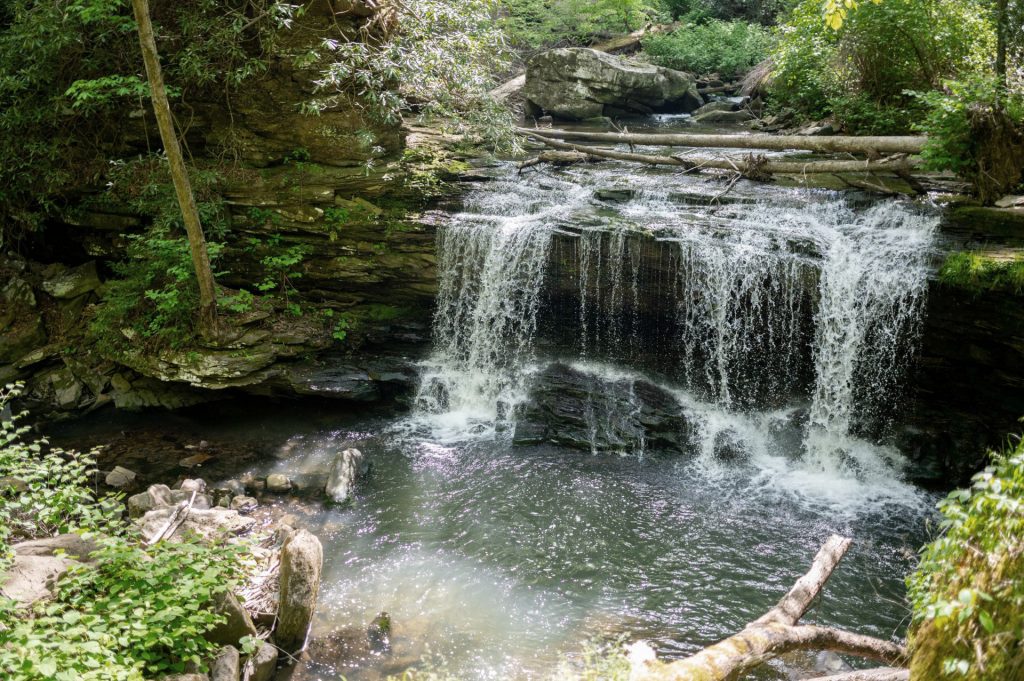 The state has two new tourism trails to highlight our natural beauty and country roads. The West Virginia Waterfall Trail debuted just this summer, featuring more than two dozen waterfalls around the state and prizes for visiting them. Nominations are now being accepted for new waterfalls to be added to the trail as more than 10,000 guests have already checked in.  And the West Virginia Mountain Rides program features the state's most beautiful scenic routes, aimed at attracting motorcyclists and drivers alike. The first official Mountain Ride was launched last month: Seneca Skyway, which starts in Lewisburg and winds through the Allegheny Highlands to Canaan Valley and Green Bank.
West Virginia is as gorgeous and inviting as always. Summer is quickly passing by. The hills are lush and vividly green. Adventure awaits. Widely known for river rafting, there are different whitewater trips to choose from on West Virginia's New and Gauley Rivers. See more information at Adventures on the Gorge.