Click on the offers below to see details and enter…

Be sure to enter The Great Downtown Indianapolis Holiday Sweepstakes before it's too late! Enter before December 10 for your chance to Winter Wander through an unforgettable holiday weekend with your family. Enjoy a two-night stay at the Conrad Indianapolis and a four pack of tickets to all your favorite holiday destinations: Christmas at the Zoo, Indiana Historical Society's Festival of Trees, AES Indiana Yuletide Celebration, Elevance Health Rink on Bicentennial Unity Plaza, and more! Lucky winners will also dine Downtown with gift cards to world-class restaurants as well as The Rathskeller and Coat Check Coffee. An over $1,800 value!     ENTER HERE
Party in the city where the heat is on… Miami!
Don't miss your chance to grab a free trip to the Gates Hotel South Beach, a luxury Art Deco oasis. We're giving one lucky subscriber three days and two nights to soak up the city this winter, as well as a $150 book voucher, $500 of travel-inspired jewelry from Gogh Jewelry Design, and a three-month supply of honeycomb toilet paper. Enter here.
Enjoy a two-night stay at the Conrad Indianapolis and a four pack of tickets to all your favorite holiday destinations: Christmas at the Zoo, Indiana Historical Society's Festival of Trees, AES Indiana Yuletide Celebration, ice skating at Bicentennial Unity Plaza, and more! Lucky winners will also dine Downtown with $200+ in gift cards to world-class restaurants as well as the Rathskeller and Coat Check Coffee. Enter at the link below. ENTER HERE
 _ _ _ _ _ _ _ _ _ _ _ _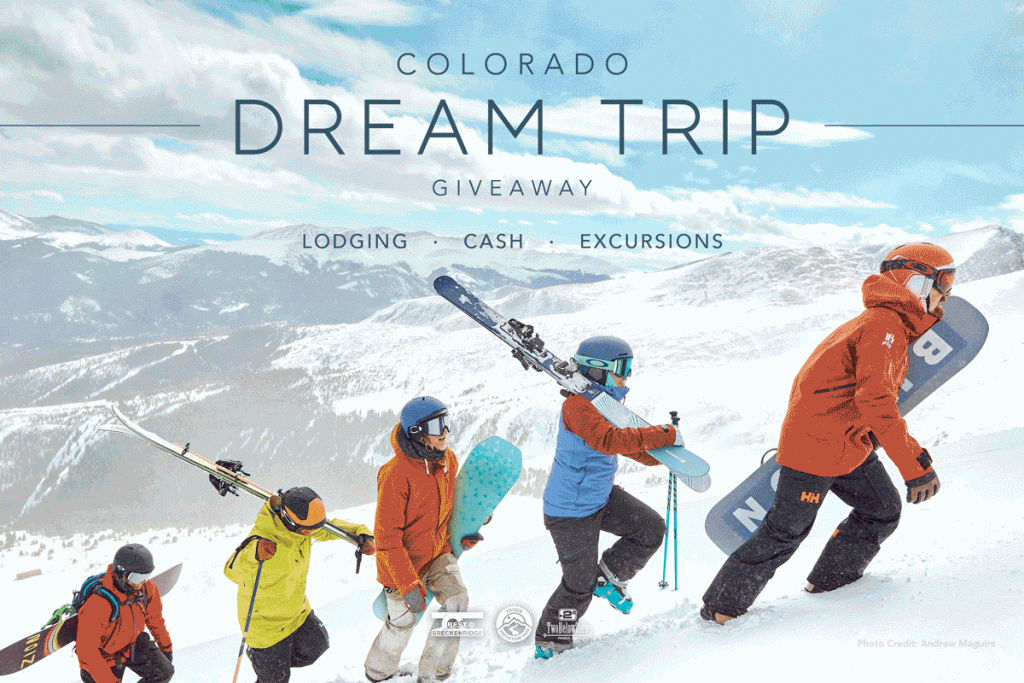 Enter to win 7 nights at the Grand Colorado on Peak 8, $5,000 cash, and 3 winter excursions!  > Click Here
 _ _ _ _ _ _ _ _ _ _ _ _
ENTER TODAY TO WIN AN ATLANTIC CITY HOLIDAY GETAWAY PACKAGE, INCLUDING OVERNIGHT STAYS, DINING CREDITS, SPA TREATMENTS & MORE! ENTER >HERE!
 _ _ _ _ _ _ _ _ _ _ _ _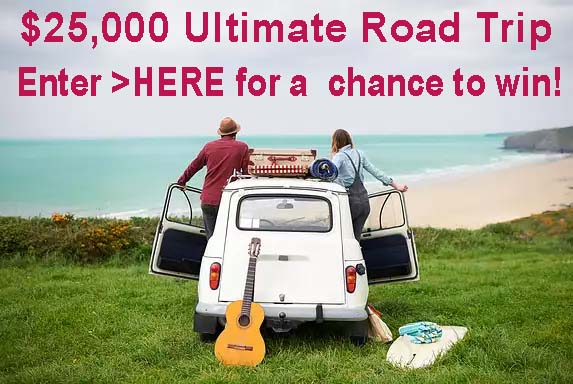 _ _ _ _ _ _ _ _ _ _ _ _
_ _ _ _ _ _ _ _ _ _ _ _
 _ _ _ _ _ _ _ _ _ _ _ _
– – – – – – – –

– – – – – – – –