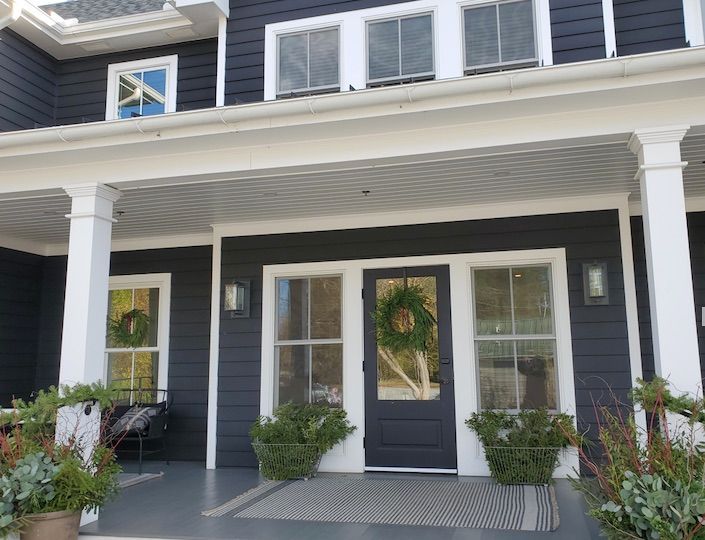 The newly opened Wildset Hotel is comprised of four 19th-century structures offering 34 rooms in total. No two rooms are alike and each features sumptuous furnishings and linens, state-of-the-art technology and designer amenities with an ambience that is reminiscent of both the history and the regional setting. Many rooms are equipped with fireplaces and luxurious soaking tubs. Complimentary on-site parking is provided.
Complimentary snacks are available en suite and breakfast with Ceremony Coffee is in the lobby area daily. Firepits and s'mores kits are available to guests as well as bicycles and yard games to enhance the Wildset experience.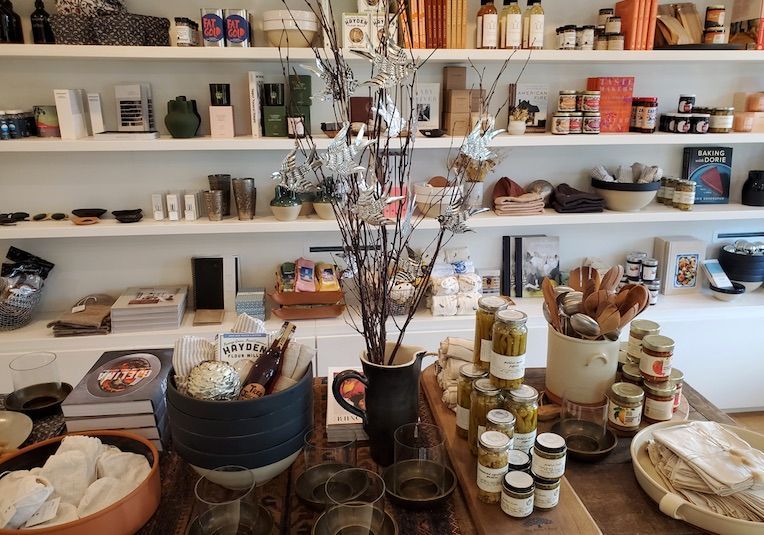 Sisters Allie Balin and K.C. Lager opened Ruse Restaurant, the in-house dining establishment, to provide an accessible upscale experience incorporating local cuisine, Eastern Shore décor and superior service.
The name harkens back to the defining British attack in 1813 when a ruse was used to save the town.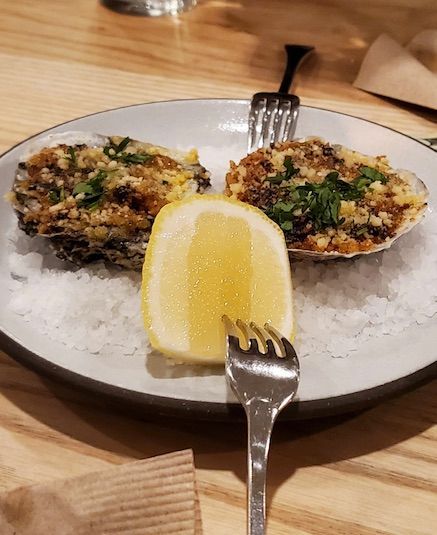 The menu changes seasonally with locally sourced fresh foods that Chef Michael Correll combines to create nuanced tastes in regional dishes. The bar's inventory is filled with specially chosen, small batch wines. There is an oyster bar with a rotating selection of oysters. Reservations are highly recommended.