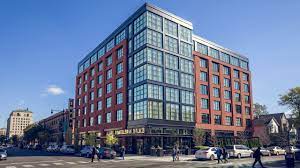 Designed as a four-diamond property and engineered to achieve LEED Silver certification, Sophy Hyde Park is a preferred hotel of the University of Chicago. Each room is anchored by an 8-foot abstract painting by local artist Joey Korom, rendered in fabric, and is finished with books, ornaments and even a record player with a selection of local musicians on vinyl. With hardwood floors, area rugs, custom lighting and a comfortable seating area, these unique hotel rooms aim to inspire guests to build on Hyde Park's amazing legacy. Categories include Deluxe King Room, Deluxe Double Queen Room, Novel Suite, Dorchester Suite and Opus Suite.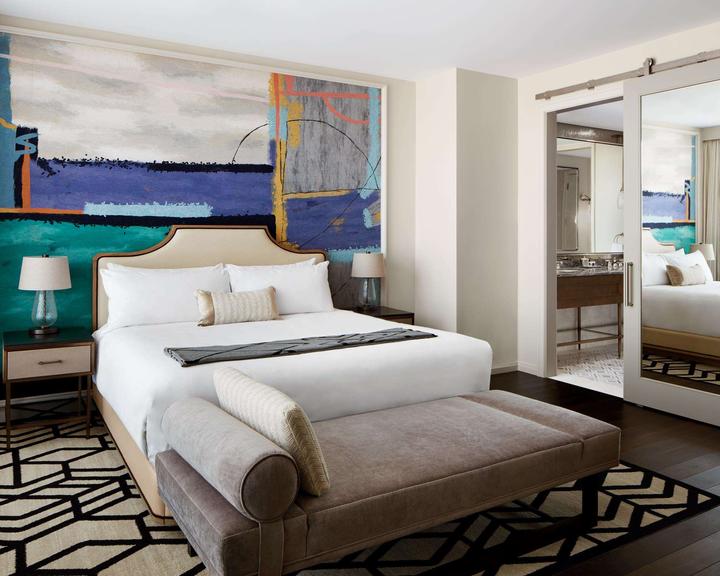 Mesler Kitchen, which means "to mix and mingle," is a reflection of Hyde Park's diversity. Mesler Kitchen offers Brunch seven days a week instead of a traditional Breakfast and Lunch service. There is a daily "Hyde Park Social" period between 2-5 p.m. followed by Dinner and then a late-night lounge menu seven day a week, as well as room service.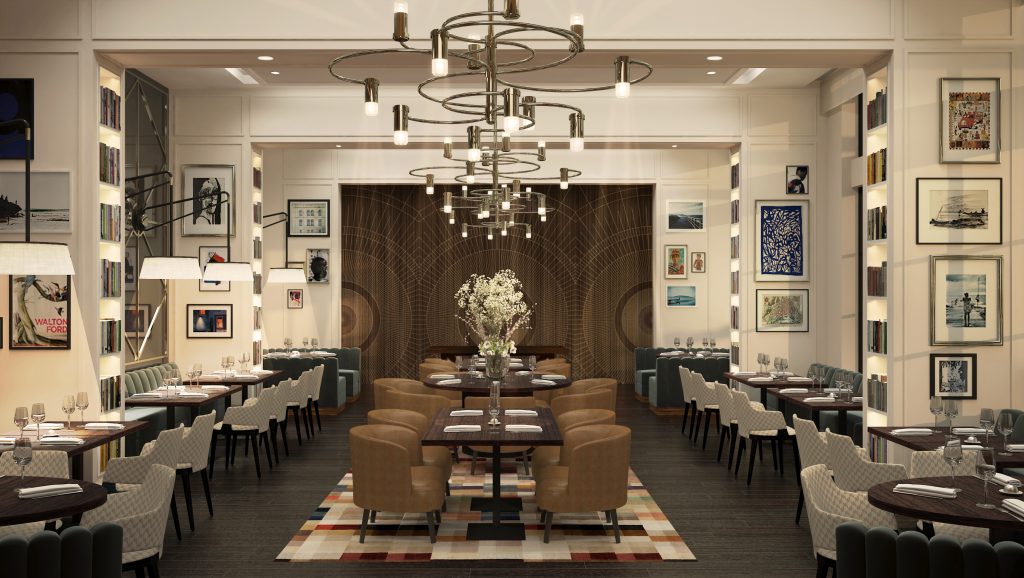 SOPHY offers a variety of Packages & Specials for your visit to Hyde Park. Explore the arts & culture, experience the energy of Hyde Park – all after a restful night's sleep in one of our spacious rooms and suites with premium amenities.