So you've reviewed and reworked your budget, saved every dollar you could for the experience of a lifetime. The vacation planning kit has been ordered and the list of "to-dos" has been checked and rechecked. You've waited for what seemed like forever and appointed days off from work, school, and regular routine are finally here. The suitcases are packed, all the tickets are purchased, reservations have been made and the itinerary is set. Heading south to warmer weather and the theme park capital of the World is a surefire win for every member of the family. Even family members with disabilities are welcomed with numerous handicap – accessible features.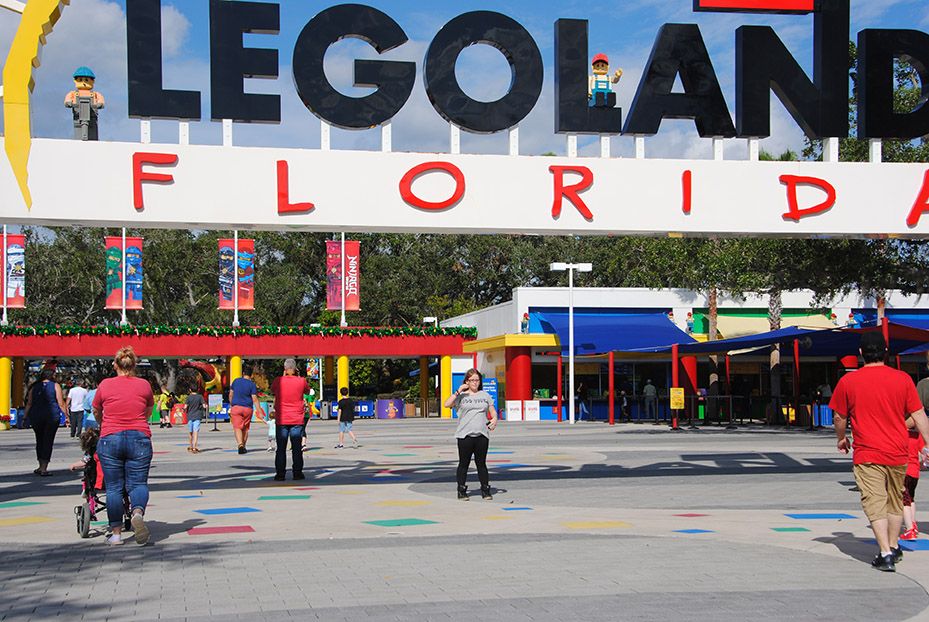 It seems staff members have gone the extra mile to make sure they are comfortable, entertained, and individual needs are eagerly met.
LEGOLAND Florida Resort shops, restaurants, show venues and the majority of rides and attractions are ADA accessible to guests who use wheelchairs or are in need of special services. A Hero Pass even allows the guest to board with one helper through the exit to shorten wait times. If there are more than two people in your party, set a reservation time for the attraction. Then both the guest assigned the pass and the rest of the group may return together at the reserved time. This pass is valid for up to 6 people and can be picked up at Guest Services. The Assisted Access Pass is assigned at the discretion of LEGOLAND Florida Resort staff.

There is a guide available online for guests with disabilities. For more information, visit www.legoland.com.
Another convenient offer for anyone is the DigiPass. Instead of juggling camera equipment along, or trying to stay together for photos, the DigiPass allows professional photographers to take snapshots all day. No chance of missing out on a great collection of memories to keep and share with others. This is especially nice for meet and greet opportunities.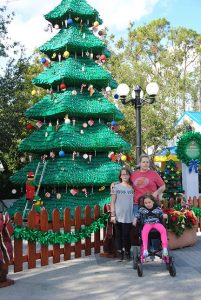 Located in Central Florida's Winter Haven, just 45 minutes from Orlando and Tampa, the resort includes an interactive, 150-acre theme park with more than 50 rides, shows, and attractions inspired by popular LEGO® brands and characters, LEGOLAND Water Park and a world-famous botanical garden. Where else can you see California, Las Vegas, Washington DC and New York City all in one day? MINILAND USA contains over 32 million LEGO® bricks and amazing scenes from coast to coast all the way to a galaxy far, far away! In the Washington D.C. area, see faithful recreations of the White House, complete with first family, the Smithsonian, the Washington and Jefferson Monuments and parts of Georgetown. Don't miss the marching band on the Capitol!