With constant delayed or canceled flights and high gas prices, families need to be extra cautious about getting stranded or stuck away from home or at the airport this summer. Here are a few tips on how to be sure your summer vacation isn't ruined by transportation issues:
Arrive early at the airport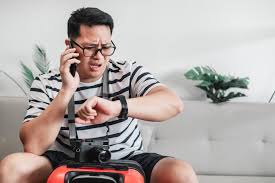 Arriving at least 2 hours prior to your flight can be crucial to getting to your gate on time. For families with kids, it's especially important to give yourself enough time to check everyone's bags, get everyone through security, and find your gate. While you may have time to sit and wait before your flight boards, it's better to be safe than sorry. Many fliers have missed flights getting stuck in security and baggage check lines.
If you're worried about your flight being canceled or delayed, download the airlines' app and check on the status of your flight before you leave home. There's no sense in getting everyone in the car to go to the airport if your plane won't be taking off any time soon.
Insure your trip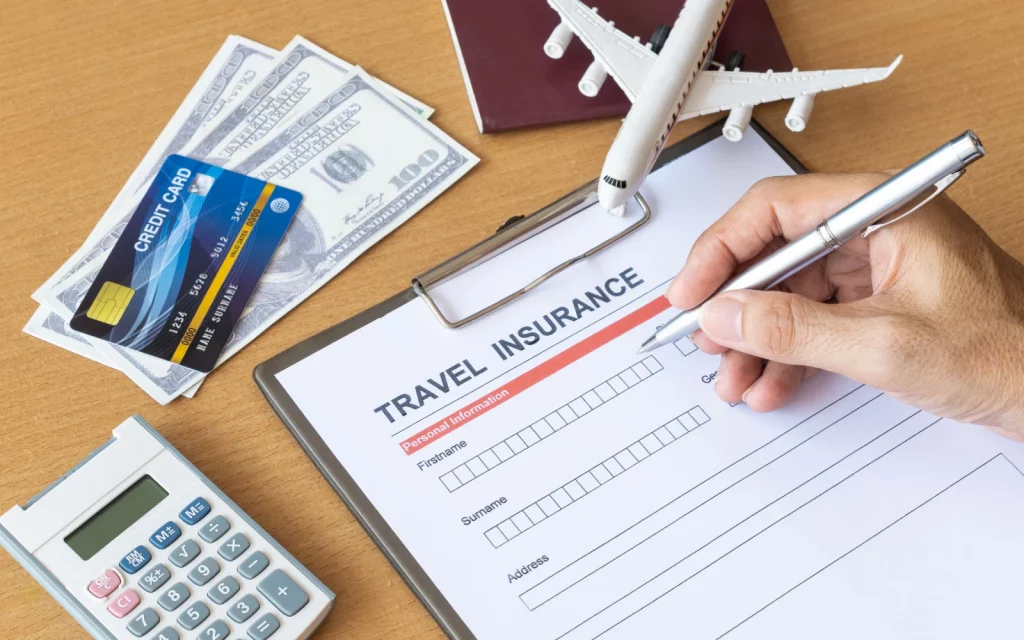 Travel insurance can protect multiple aspects of your trip. It's important to be sure you get the right kind. From compensation for flight cancellations or delays, and even travel medical insurance that can help you get medical help when traveling without paying out-of-pocket prices. Look into the right travel insurance plan for you and your trip. Goose Insurance has a customizable, affordable travel insurance and travel medical insurance plans. If you're headed out on a cruise and your flight to the cruise boarding destination is delayed and you're unable to make it in tip, travel insurance can help compensate you and ensure you don't spend money on a trip you aren't able to go on.
Kindness goes a long way
While it may be frustrating to be told your flight was canceled and you won't be able to get on a plane until the next day, it's important to remember that kindness goes a long way. Treat airport employees with the same kindness you would like to be treated with. It's not their fault your flight was canceled or delayed. You may find kindness working in your favor by making a friend in the industry who will do everything they can to put you on the next flight because of your kindness during a stressful situation.
Have a backup plan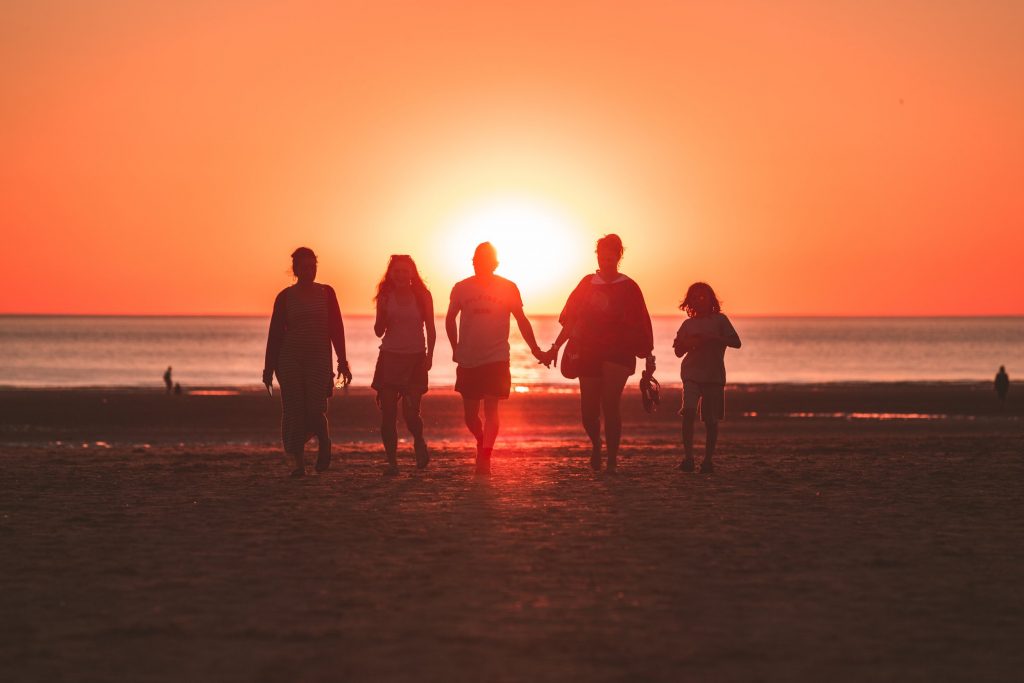 It's always good to have a backup plan in case you do find your trip ruined by delays, cancellations, or high prices. Whether it's an in-town trip to all the tourist destinations you're never able to visit, or friends and family you can see nearby. Having a backup plan in place can be sure you and your family still have a memorable summer vacation. At times, the backup plan vacation can actually be much more fun (and less stressful) than your original trip. As long as family members are together, a staycation may be exactly what you need.
Don't allow travel disruptions to keep you from traveling but know that problems are likely to happen and the most important thing to do in the moment is to stay calm and find another way to have a fun summer vacation without spending your break in the airport.