Wyoming is a state full of natural wonders and outdoor adventures that are just waiting to be explored. In the summertime, the state is even more vibrant and offers visitors a plethora of activities and sights to see. From the majestic national parks to the small towns and local communities. here are some of the best places to go, things to do, and people to see for the fun side of life across Wyoming in the summertime.
Places to Go:
Yellowstone National Park: Yellowstone National Park is one of the most famous national parks in the world, and for a good reason. The park is home to an incredible array of wildlife, including grizzly bears, wolves, and herds of bison, elk, and deer. Visitors can also marvel at the park's geothermal features, including the iconic Old Faithful geyser. The park has a variety of hiking trails and guided tours, making it a perfect spot for nature enthusiasts.

Grand Teton National Park: Located in northwestern Wyoming, Grand Teton National Park is a paradise for outdoor enthusiasts. The park offers stunning views of the Teton Range, which is part of the Rocky Mountains, and has plenty of opportunities for hiking, camping, and fishing. Visitors can also take a boat ride on the pristine Jackson Lake or go horseback riding through the park's picturesque landscape.
Jackson Hole: Jackson Hole is a charming town located in the heart of the Tetons. The town is known for its Western-style architecture and is a popular destination for outdoor activities such as skiing, mountain biking, and rafting. Visitors can also take a stroll through the town's art galleries and shops, or enjoy a night out at one of the many local restaurants and bars.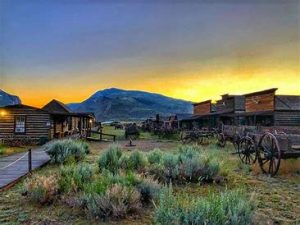 Cody: Cody is a historic town located in northern Wyoming that's full of Western charm. The town is named after the famous showman, Buffalo Bill Cody, and is home to the Buffalo Bill Center of the West, which showcases the history and culture of the American West. Visitors can also enjoy rodeos, museums, and outdoor activities such as hiking and fishing.
Things to Do:
Go on a wildlife safari: Wyoming is home to an abundance of wildlife, and taking a wildlife safari is a great way to see these animals up close. Visitors can take guided tours through national parks such as Yellowstone and Grand Teton, or go on a private tour with local outfitters. Be sure to bring your camera, as you're bound to see some incredible wildlife sightings.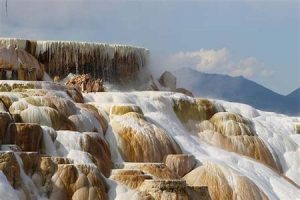 Explore Wyoming's hot springs: Wyoming is home to many hot springs, which are natural geothermal pools filled with mineral-rich water. Visitors can relax and unwind in the hot springs while taking in the beautiful surrounding scenery. Some of the most popular hot springs in Wyoming include Hot Springs State Park in Thermopolis and Granite Hot Springs in Jackson Hole.
Go fishing: Wyoming is a haven for fishing enthusiasts, with plenty of rivers and streams full of trout and other fish. Visitors can take guided fishing tours or explore on their own. Some of the best fishing spots in Wyoming include the Snake River in Jackson Hole and the North Platte River in Saratoga.
People to See:
Cowboys: Wyoming is known for its cowboy culture, and visitors can see the real deal by visiting local ranches and attending rodeos. The state is home to many working ranches where visitors can learn about cowboy life and experience it for themselves.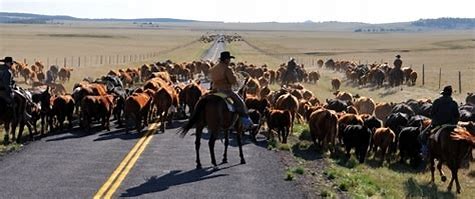 Native Americans: Wyoming is also home to several Native American tribes, including the Shoshone and Arapaho. Visitors can learn about the tribes' history and culture by visiting local museums and cultural centers.
Artists: Wyoming has a thriving art scene, and visitors can see the work of local artists in galleries and studios across the state.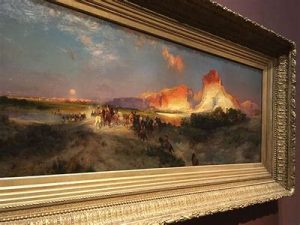 Wyoming is a state full of adventure and excitement, and there's no shortage of things to do and see. Whether you're exploring the stunning national parks, relaxing in the hot springs, or learning about the state's rich history and culture, Wyoming is sure to offer a memorable experience. For a perfect weekend of fun, consider starting in Jackson Hole and exploring Grand Teton National Park before heading north to Cody to experience the cowboy culture and visit the Buffalo Bill Center of the West. Finish off your trip with a visit to Yellowstone National Park and soak in the park's geothermal features and wildlife. No matter how you choose to spend your time in Wyoming, you're sure to have an unforgettable weekend of adventure and discovery.