Here are some delicious new options:
Cameo – This craft cocktail bar is locally owned by some of Memphis' best bartenders. Based on the concept that the food caters to the cocktails instead of the other way around, Cameo excels at a classy but casual food menu. Located in The Citizen building in Midtown, the chic bar offers classic cocktails, fun tiki-inspired drinks, and a full mocktail menu. The dark and moody interior design elevate the vibe and has created a hot new spot to see and be seen.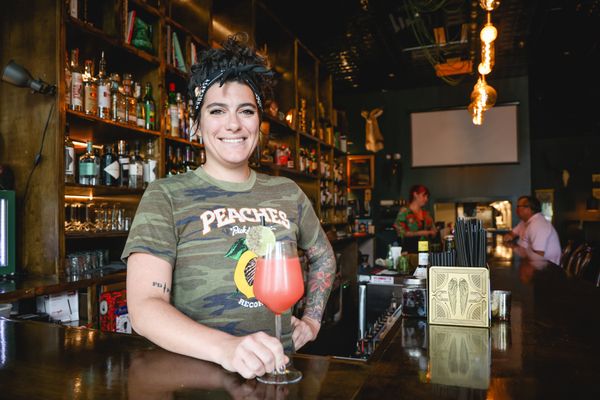 Inkwell. Founded by entrepreneur and designer Ben Colar, Inkwell's mission is to serve excellent drinks in a truly inclusive atmosphere for all Memphians (including short termers!). This newly opened cocktail bar is located in the Edge District next to the historic Sam Phillips Recording Studio (founder of Sun Studio) and offers a curated list of signature drinks, classic cocktails, mocktails, and wines, plus a small menu of food.
Tonica. A new Spanish-inspired tapas bar, Tonica's unique take on the concept is self-described as "Spanish inspired – Italian touch". The result is a menu full of food authentic to Spain, with a few surprises that may not be as traditionally Spanish.
The Genre Memphis. Chef/owner Lernard Chambers describes The Genre as "a small urban bistro" which translates to a small eatery with a hookah, gourmet food, and good customer service. The Genre's look is distinctive and inspired by Lernard and his twin brother's love of music – both are veteran deejays.  Album covers and vinyls are used as wall art and live music is a regular feature.
Coming in 2023!
A new location is coming to Felicia Suzanne's Restaurant for classic southern food made with locally sourced ingredients. After closing their doors in December of 2021, we look forward to rejoining her at 383 South Main Street very soon.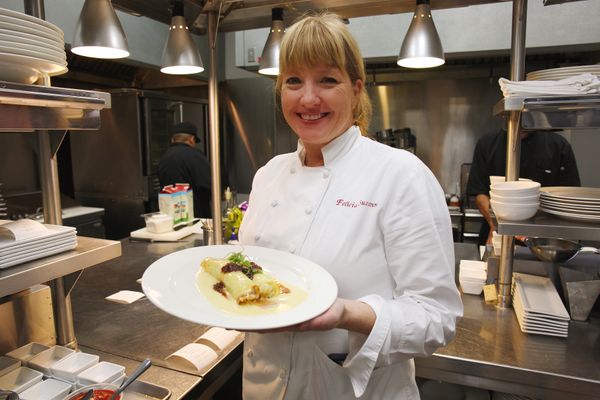 Here are some old favorites you just can't miss
With culinary offerings that the likes of Elvis and Martin Luther King used to beeline for, it's no wonder that some Memphis F&B offerings have withstood the test of time and remain firm favorites for locals and visitors alike. Must visit locations include:
Four Way Restaurant. Dishing up soul food to locals and visitors since 1946, this establishment is most famous for being one of Dr. Martin Luther King's favourite spots to grab a bite to eat, and has also served notable guests that include Rosa Parks, Jesse Jackson, Don King and Aretha Franklin. A typical Southern diner, many Australians will love the fact that fried green tomatoes feature on the menu, as well as classic desserts including lemon pound cake, sweet potato pie and peach cobbler.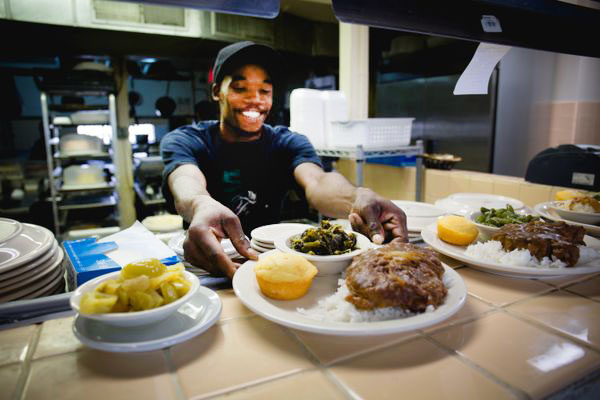 The Pocket. Unlike anywhere else in Memphis, The Pocket pays tribute to the spirit of speakeasies from its faux storefront to its members-only section. The owners  wanted to create a hidden watering hole that produced excitement and mystique, which commences immediately when a host guide you through a heavy sliding door and around the corner and into The Pocket. Offering unique signature drinks and classic cocktails, The Pocket also serves a snack style menu designed to supplement the drinks.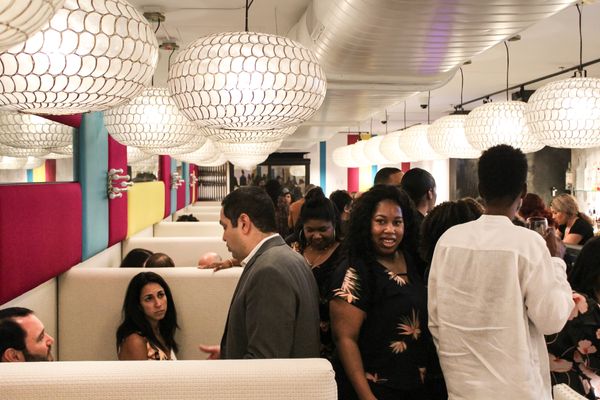 Phillip Ashley – Phillip Ashley Rix is one of the world's preeminent chefs and designers of luxury chocolate. Named the "Real Life Willy Wonka" by FORBES Magazine, he has created tens of thousands of chocolates for Hollywood's elite at the EMMYS®, GRAMMYS® and OSCARS®. His eponymous business (Phillip Ashley Chocolates) in Memphis, is where he designs and develops the finest, most unique chocolate experience – something any sweet tooth should have on their must-see (must-eat) list.