Lehman Caves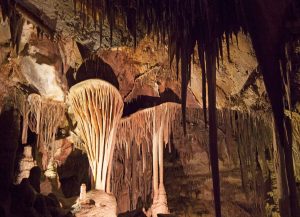 Dedicated in 1922 as Nevada's very first national monument, this underground cave system celebrated its 100th anniversary with a year-long celebration in 2022. Located within Great Basin National Park, Lehman Caves stuns with more than 300 shield formations, and its intricate ecosystem is home to a handful of creatures found nowhere else on Earth – like the pseudoscorpion.
Development along Extraterrestrial Highway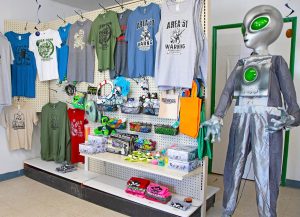 Fuel up for your trip on the Extraterrestrial Highway. The first gas station (and new business!) in the tiny town of Rachel for more than a decade, the Alien Cowpoke offers up tons of photo ops and is a great place to get a lay of the land for the pit stops in the area. This welcoming stop also has plans to open an RV resort and campground, an official amphitheater area, and Alien Cowpoke Museum offering artifacts, pictures, maps, and stories of alien encounters.
Las Vegas Hotels
When you think hotels and hospitality, you think Nevada. Las Vegas alone boasts more than 160,000 rooms—more than any other city in the U.S.—and just added more at one of the swankiest properties to open in Downtown Las Vegas in years. But recently, it's not just what's "new" to the scene, but also what has rejoined it, with a couple of gorgeously restored hotels, both originally built in the 1900s—one in a former bank building, and one which now serves killer tacos.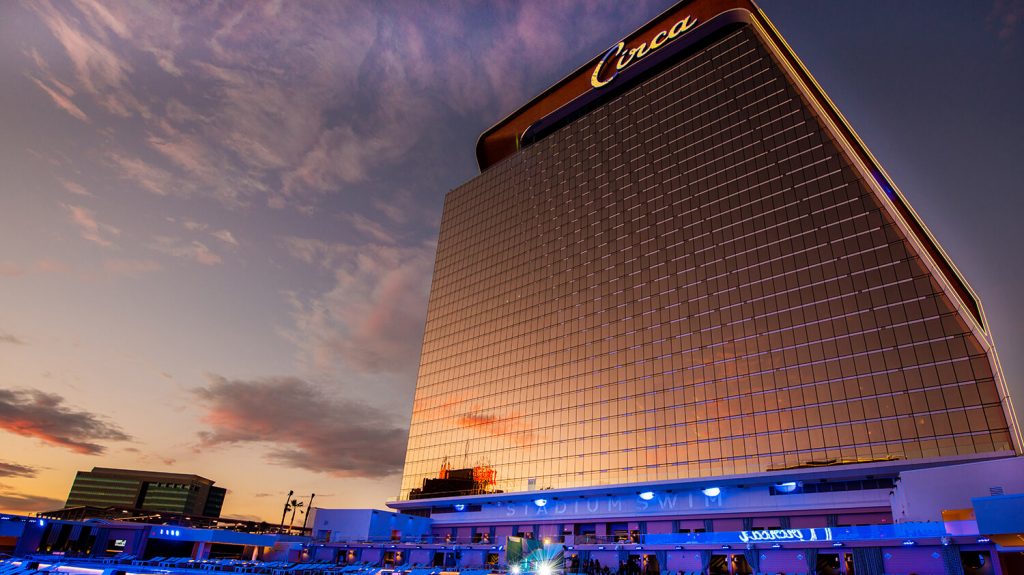 Las Vegas' newest casino resort lies in the heart of where Las Vegas all began. Rooted in the glow of the past, Circa Resort & Casino moves the Fremont Street story forward by living large from all corners of the property. Introducing mega culinary players, refined comfort and style, Circa is the first adults-only resort in Las Vegas. Bask in rooftop bliss at the Legacy Club, bet with the pros at the world's largest sportsbook, and up your pool game at Stadium Swim. Circa towers 35 stories above Fremont Street, offering 777 rooms and suites. From romantic sunset nooks to massive hospitality suites, the biggest differences live on small details throughout 34 floors of wonderfully cozy rooms and luxuriously appointed suites. Below, the odds of having a great time are on your side at an upbeat and animated casino floor. Roll the dice on 55 table games and 1,350 slot machines across Circa's 2 level casino, then luxuriate in major culinary players all under one roof. Vintage glamour and hospitality meet modern innovation and design at Barry's Downtown Prime Steaks & Cocktails, one of the best sandwich shops in the world awaits at Saginaw's Delicatessen, and the bright lights of the Strip and Downtown Las Vegas are all the more stunning with panoramic, rooftop cocktails at the Legacy Club.