Other than camping and off-roading the nearby state parks (Hawn, St. Joe, and St. Francois) also offer hiking, fishing, kayaking, swimming, horse-back riding, and biking. Farmington has amazing hiking trails nearby. The best way to experience the parks is on its trails, which range from a short walk to an overlook area to an almost 10-mile-long backpacking trail. Currently, while these parks and historic sites are open for day-use, capacity will be monitored closely in order to prevent overcrowding.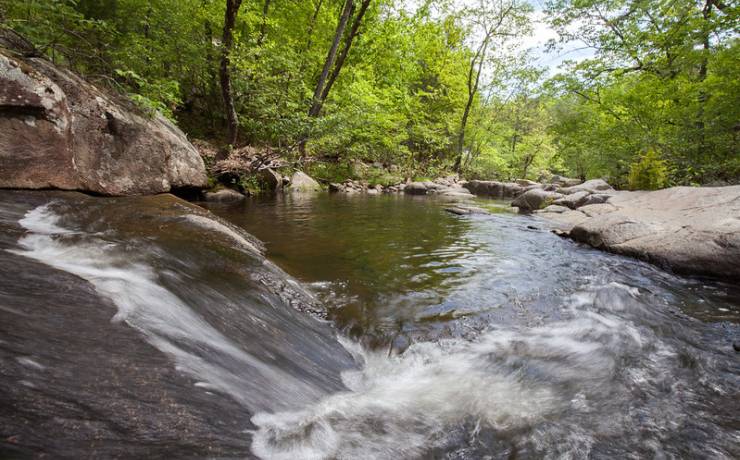 Hills of stately pine and oak trees, sandy-bottom streams and sandstone canyons and cliffs create one of the most significant and scenic landscapes in Missouri at Hawn State Park. Located in western Ste. Genevieve County, the 4,956-acre park offers a special experience for anyone wanting to enjoy the splendor of nature. The forested ridges and cool hollows of St. Francois State Park offer visitors a retreat from everyday life. Three hiking trails, including one that allows equestrian access, wind through the wooded hills and glades of the Coonville Creek Wild Area. Easy access to the Big River makes St. Francois State Park ideal for canoeing and floating  Visit St. Joe State Park and rent a kayak for the day or bring your own.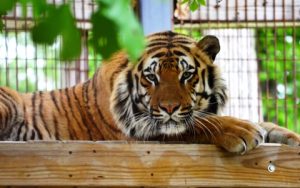 Crown Ridge Tiger Sanctuary is offering General, Early Bird, and VIP tours again on a limited basis. ALL TOURS WILL REQUIRE ADVANCED RESERVATIONS AND WILL BE LIMITED TO 10 PEOPLE OR LESS. On-site lodging will also be re-opening but will be limiting the number of families in each house to one. To make your tour reservations please call 573-883-9909 or email info@crown-ridge.com.