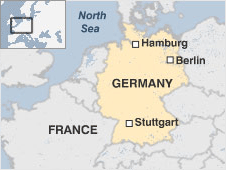 Come on a journey through time with us and let the states' representatives tell you exciting stories about reformer and theologian Martin Luther, and his memorials in Eisleben, Wittenberg, and of course, the famous Wartburg Castle in Eisenach. Discover UNESCO World Heritage sites, a primeval forest, and unique culture – all in the heart of Germany!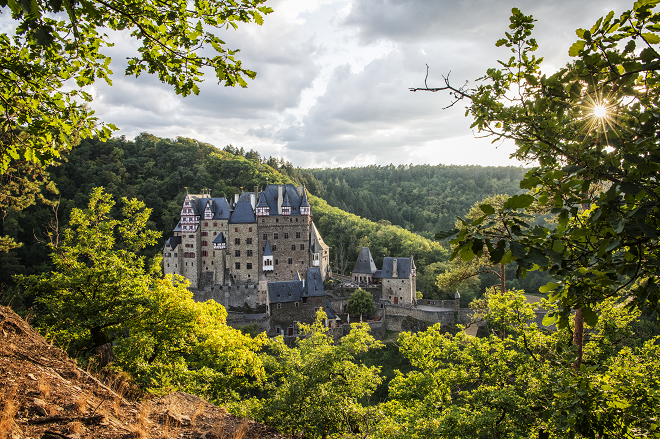 Explore Germany's Golden West featuring the beautiful state of Rhineland-Palatinate!
Its six wine regions are Germany's number one wine-producing area, dotted with romantic taverns and gourmet restaurants. But there is also plenty of culture and history to be discovered, including Trier, Germany's oldest city and UNESCO world heritage site.