Miami is a rich tapestry of diverse cultures, art and music along with some of the world's most beautiful scenery, exciting nightlife and unique ecosystems found nowhere else. And the delicious food! Don't forget to indulge in some of the most popular dining opportunities!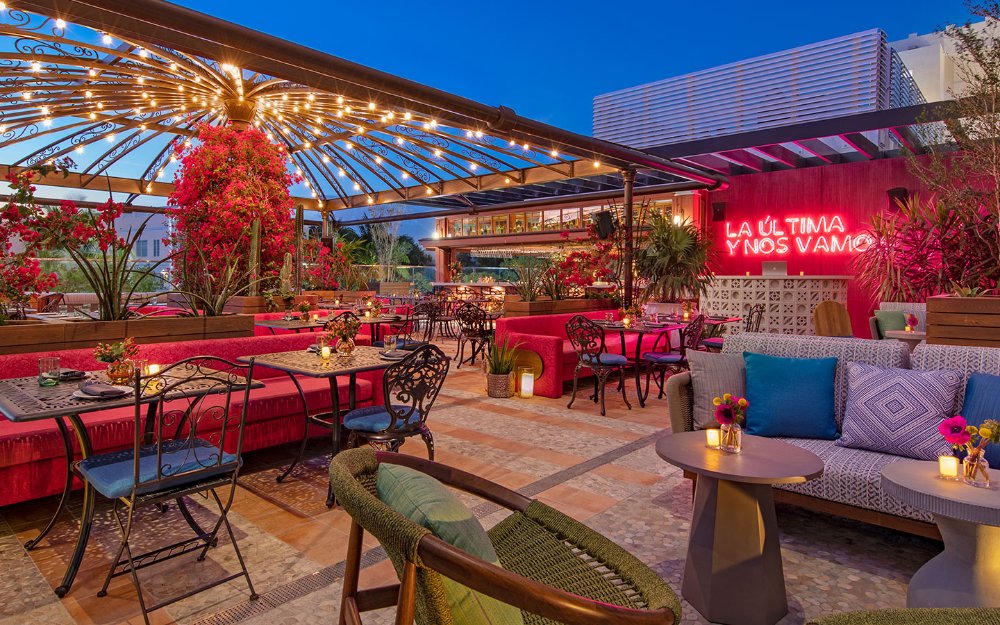 The Greater Miami Convention & Visitors Bureau (GMCVB) has announced the highly-anticipated return of Miami Spice Restaurant Months with a record-breaking number of participants. Food lovers are invited to experience a taste of the destination's dynamic culinary scene and enjoy prix fixe, three-course meals for $30 or $35 for lunch/brunch and the option of $45 or $60 for dinner. This year's program, which runs from August 1 to September 30, is sponsored by Woodford Reserve. To explore the menus of more than 300 restaurants to-date, visit MiamiTemptations.com.
On the heels of several culinary accolades in Greater Miami and Miami Beach, Miami Spice participants include Michelin-designated restaurants and feature options from more than 20 neighborhoods and cuisine types. New this year, select restaurants are offering Signature Dining Experiences that are enhanced and deliver beyond the traditional three-course menus. If hosting a large gathering for friends and family, Bill Hansen Catering is offering discounted pricing for group events at a private residence or venue of selection. As part of this program, a team of expert chefs will come to your home to prepare a local farm-to-fork type menu.
"Year after year, Greater Miami and Miami Beach continues to cement itself as a culinary epicenter with national recognition, award-winning restaurants and a diverse selection of international and local cuisine," said David Whitaker, President & CEO of the GMCVB. "During Miami Spice Restaurant Months, locals and visitors can indulge, savor and experience a collection that has placed our destination on the map."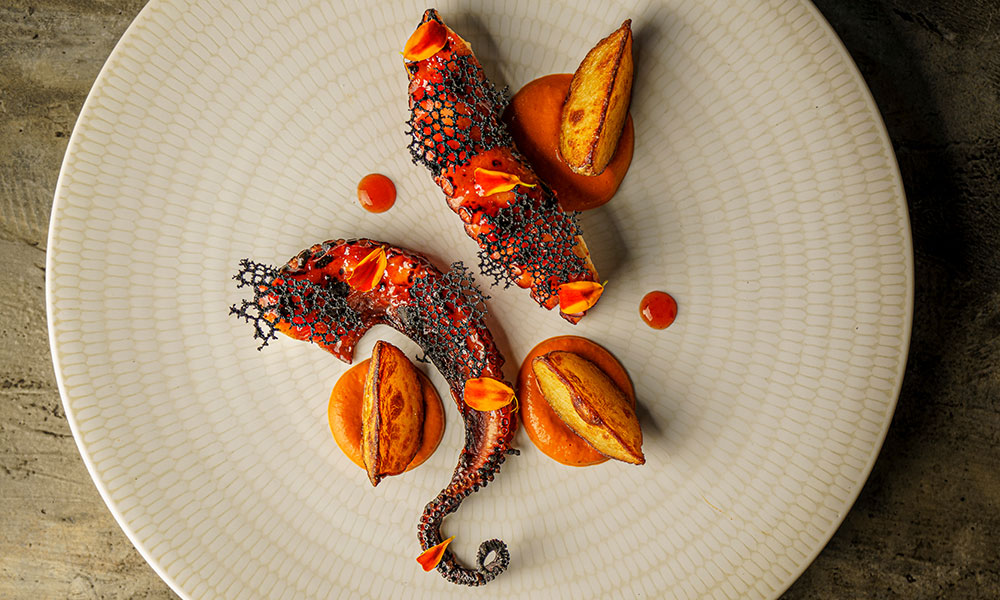 Highlights Of Special Offers:
Try New Flavors: With more than 40 new participants, even long-time Miami Spice enthusiasts can feast on unique and fresh flavors. Enjoy a variety of dishes combined with an engaging social atmosphere at Americana Kitchen, an ideal spot to catch up with friends. Savor a delightful fusion of Mediterranean tastes at Aba located in Bal Harbor, order burrata and penne pasta at Editor Ristorante & Pizzeria or dine in the enchanting atmosphere at Gekkō, a Japanese-inspired steakhouse from the minds of Groot Hospitality's David Grutman and recording artist Bad Bunny.
Taste Global Cuisine: Explore an array of selections from various cultures that expand the globe. Within Miami's vibrant restaurant landscape, taste authentic Mexican at Mayami Mexicantina & Bar, modern tapas at Korner67, Balinese at Bâoli, light French-Mediterranean at LPM Restaurant & Bar and international dishes at Reunion Ktchn Bar.
Dine at Award-Winning Eateries: Indulge in culinary excellence at Michelin-recommended restaurants. Try dishes featuring the highest-quality vegetables, seasonal ingredients and fresh herbs at Le Jardinier Miami, or make your way to Joe's Stone Crab Restaurant on Miami Beach for fresh seafood, fried chicken and key lime pie. At MILA Restaurant, revel in a multi-sensory culinary and lifestyle sanctuary with MediterrAsian cuisine.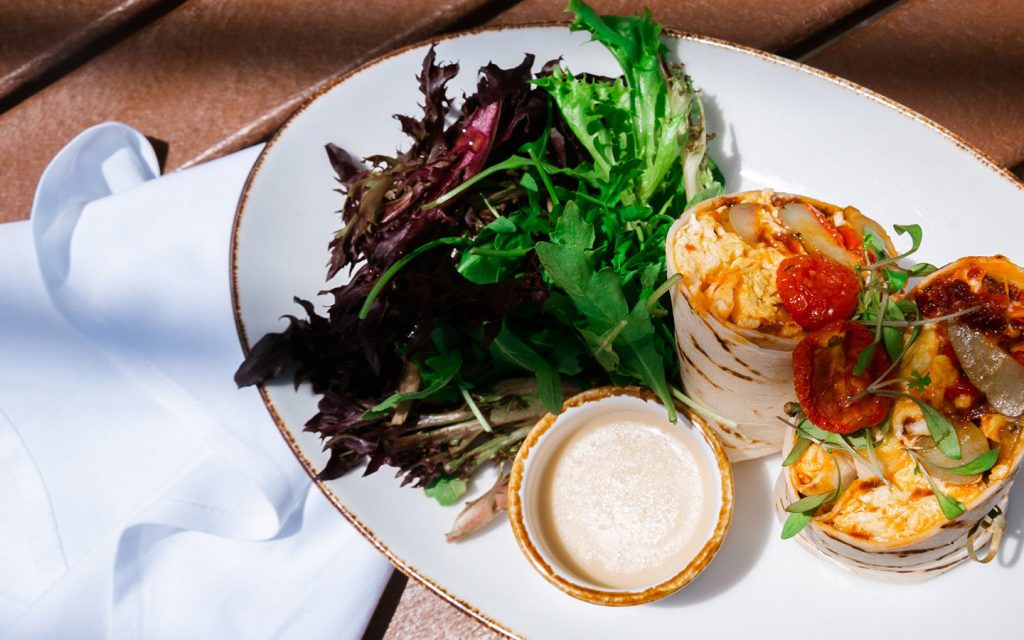 New Signature Dining Experiences: Discover an array of Signature Dining Experiences that have been exclusively introduced this year. Orno Restaurant is offering an intimate and unique experience with a five-course meal hand-selected by the chef for $95 per person. Wine and dine at Boulud Sud and feast on a three-course menu complemented by wine pairings for $75 per person. Treat yourself to a seven-course dinner featuring the widest variety of domestic, Australian and Japanese Wagyu at The Wagyu Bar for $200 per person.