San Francisco State University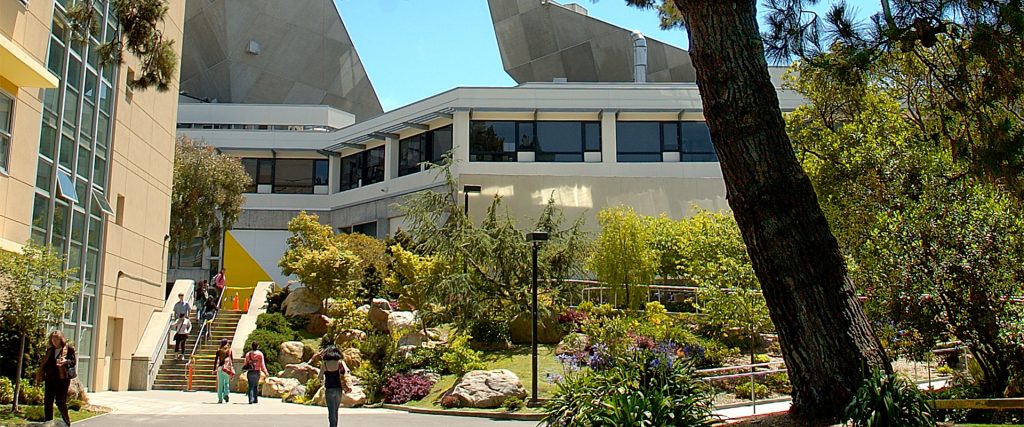 Continue your journey to the vibrant city of San Francisco, where the lively campus of San Francisco State University awaits. Immerse yourself in the city's eclectic culture and enjoy the urban buzz.
Attraction: Golden Gate Park
Take a break from the college scene and venture into Golden Gate Park, a sprawling oasis within the city. Enjoy a leisurely bike ride, visit the Japanese Tea Garden, and admire the vibrant flora at the Conservatory of Flowers.
Hotel Option: The Bayview Retreat
For a chic and modern experience, stay at The Bayview Retreat. This stylish hotel offers stunning views of the city skyline and is conveniently located near San Francisco State University.
Best Place to Dine: Nopalito
Experience the flavors of Mexico at Nopalito, a renowned restaurant offering organic and sustainable dishes. From mouthwatering tacos to flavorful mole, their menu is a celebration of authentic Mexican cuisine.
Santa Clara University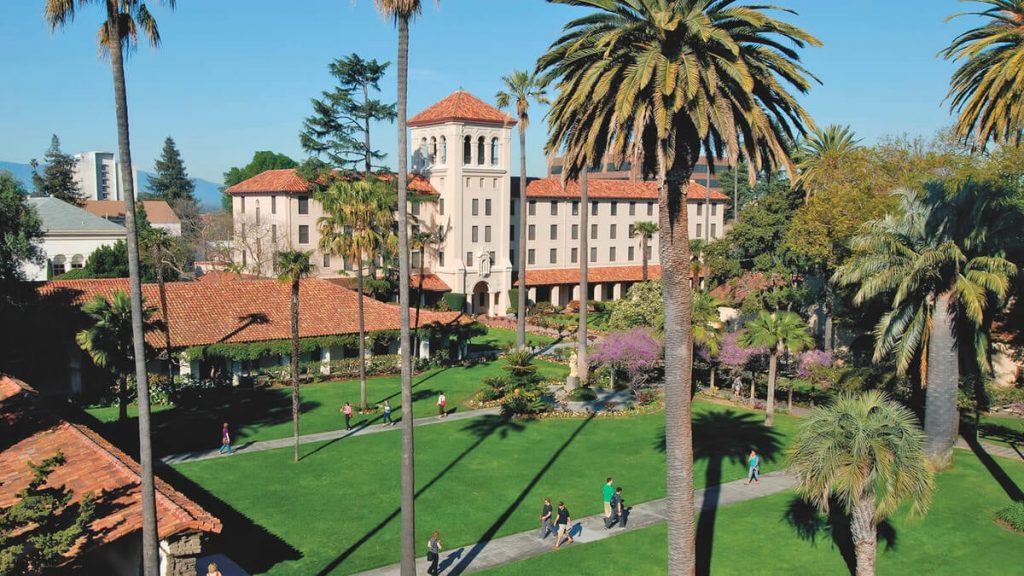 Next on our list is Santa Clara University, nestled in the heart of Santa Clara County. This college town exudes a relaxed vibe, making it a perfect place to unwind.
Attraction: Triton Museum of Art
Expand your cultural horizons at the Triton Museum of Art, located near Santa Clara University. This museum showcases contemporary works from local and international artists, making it a delightful stop for art enthusiasts.
Hotel Option: The Mission Inn Santa Clara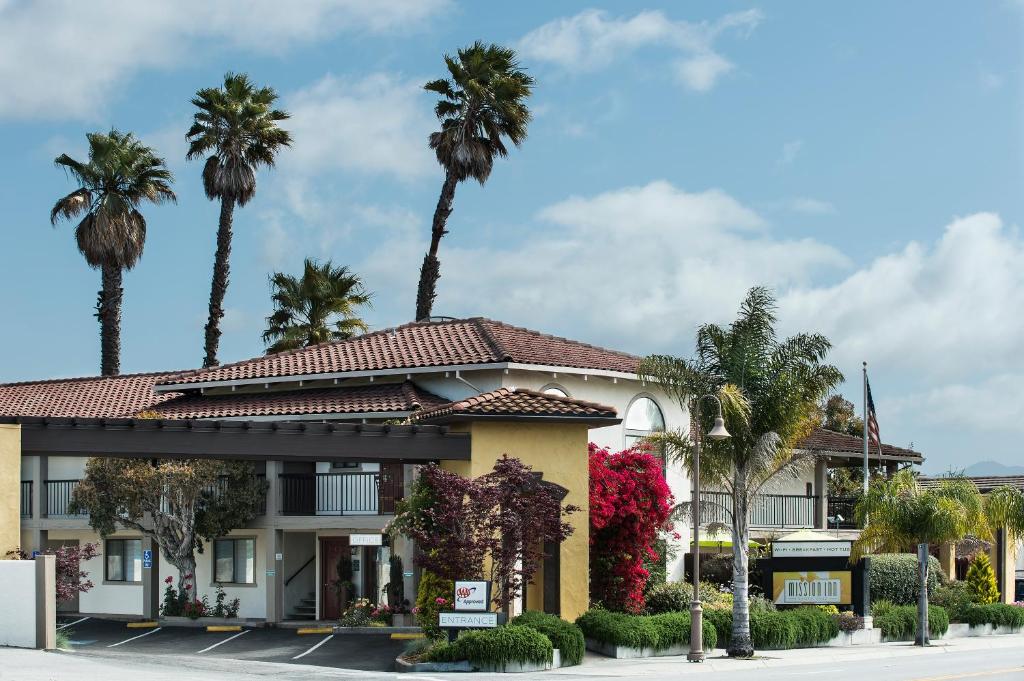 Enjoy a peaceful stay at The Mission Inn Santa Clara, a charming hotel that captures the essence of the town's rich history. The cozy rooms and tranquil courtyard provide a serene escape.
Best Place to Dine: The Farmers Union
Savor farm-to-table goodness at The Farmers Union, where fresh, locally sourced ingredients are transformed into mouthwatering dishes. Their diverse menu caters to all tastes, making it a hit among locals and visitors alike.
Embark on this college town road trip and let the blend of academia, culture, and natural beauty leave you with unforgettable memories. California's college towns offer an enriching experience for both the young and the young at heart. So, pack your bags and get ready for an adventure like no other!