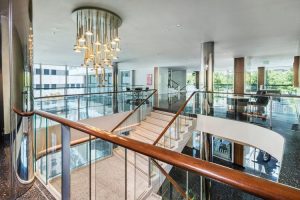 The Statler is an award-winning iconic Mid-Century design masterpiece famed as one of America's first modern hotels.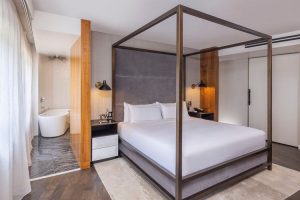 The Statler brought the limelight back to Dallas with the original 1956 opening that attracted elites from coast to coast and hosted legendary performances by Frank Sinatra, Tony Bennett, The Jackson 5, and others. With the 2017 reawakening, The Statler is now both a hotel and residences, offering retro-forward style and elevated experiences across 159 upscale guest rooms, 219 luxury apartments, and six uniquely concepted dine and drink venues.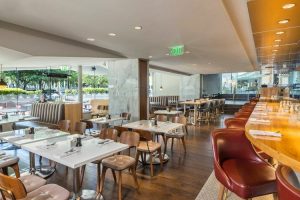 The Statler Dallas, Curio Collection by Hilton is managed by Aimbridge Hospitality and part of the Historic Hotels of America; The Statler Residences is managed by Centurion American, and the dine and drink venues are managed by Refined Hospitality Concepts. The Statler was redeveloped and is owned by Centurion American. For more on The Statler please visit www.thestatlerdallas.com and connect with us on Instagram and Facebook.