Rhode Island is 400 miles of New England coastline, dripping with beaches and fresh-from-the-ocean seafood. It's also public art, swanky mansions, charming villages, and flaming rivers. It's local farms, local brews, winding trails, and walkable cities. It's artistic, rebellious and historic and modern, welcoming, and diverse.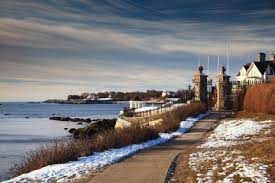 Because of it's small size, Rhode Island combines numerous activities in one package, making it a great destination for a great extended weekend getaway. You can quickly go from cosmopolitan city to beautiful beachside villages. Browse through the many shops as you make your way to an evening sunset cruise. Enjoy some of the country's freshest seafood, amazing al fresco eateries, and unparalleled oceanfront views.
Rhode Island features a convenient airport, reliable public transportation, and many other transportation options. Rich in history, as one of the 13 colonies, experience interesting architecture, important landmarks, and fascinating museums. Take time to dine at the White Horse Tavern, a popular meeting place and tavern dating back to 1673.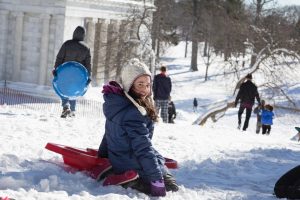 The Providence Children's Museum and the 430-acre Roger Williams Park make for fun activities in the capital cities. Elsewhere, the state's natural beauty like oceanfront views, ambling walking paths, meandering bike paths and leisurely hiking trails can keep the entire clan entertained for days on end.
In Portsmouth, the collection of more than 75 rare and otherwise extraordinary cars in six galleries continues to delight a steady stream of visitors at the Newport Car Museum. Focus on the beauty, the power and the history of the cars displayed in the more than 75,000 feet of exhibit space. This is one of eastern seaboard's most famous tourist destinations.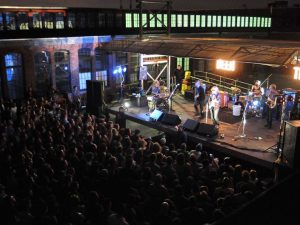 Providence, Rhode Island has recently been named "America's coolest city" GQ magazine. Taylor Swift spends her summers here. Not to put too fine a point on it, but Rhode Island is where it's at. Grab your squad and get here for artisan donuts, interesting craft beer, sleekly designed restaurants, and fun live music.
So many places to go in such a small area, things to do are abundant and don't forget the live entertainment for people to see.