From beautiful flowering gardens to winding bike paths and from coaster hills to chocolate treats, Hershey & Harrisburg has all the spring activities you need for a refreshing weekend getaway!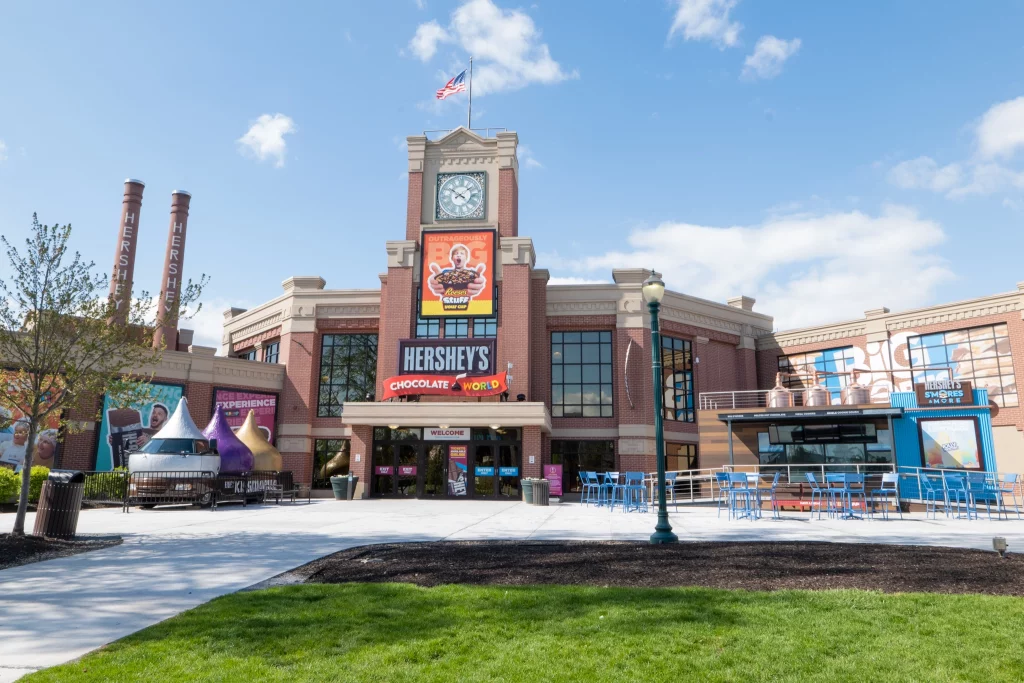 Hersheypark opens on Apr. 1. Ready to learn? Explore museums and the PA State Capitol. Ready to celebrate? Hershey's Chocolate World turns 50 this year. Special events are scheduled throughout this year to help celebrate. An all-new experience will be coming to Chocolate World very soon. So stay tuned.
Fresh Air Fun
Lace-up your hiking boots or get ready to cast a line. Plan a kayak adventure or a park picnic. Find outdoor fun sure to brush away the winter blues.  There is a rugged trek on the Appalachian Trail that runs just north of Harrisburg.  Family hikes can follow level loops and beginner trails. More experienced hikers can find more difficult footpaths with challenging inclines that pay off with breathtaking views.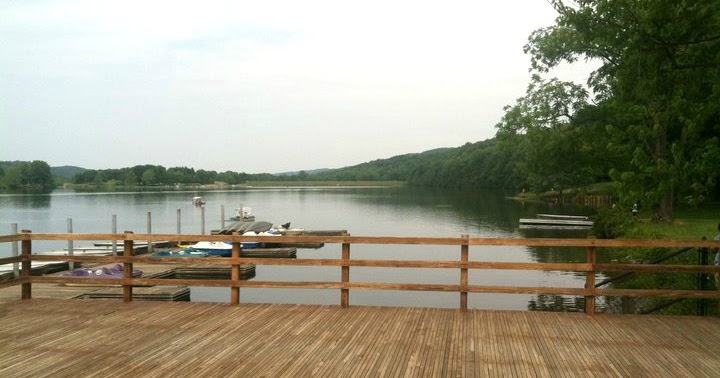 Fishing at Little Buffalo State Park puts outdoor enthusiasts in the heart of a 923-acre expanse of beauty and activity. The park offers trails, camping, swimming, and – of course – fishing. Fish the calm waters of Holman Lake year-round, and find largemouth bass, bullhead catfish, walleye, muskellunge, perch, and stocked trout. The PA Fish & Boat Commission designates the lake as a "Big Bass Lake," so anglers are restricted to pulling no more than four bass that must be at least 15 inches long.
Take a day to go kayaking along the Swatara Creek with launch points within five minutes of Downtown Hershey, PA. the Swatara Creek is a favorite outdoor adventure spot for families and couples alike. The waterway provides a gentle float between shaded banks. Pass a variety of historical sites, fishing holes, small islands, and limestone outcrops.
Brew Barons Craft Beer Trail
Cheers to 30+ breweries — all within 10 minutes of Hershey and Harrisburg! Download the free mobile app and check in along the way to earn prizes. The app uses GPS to validate your location.
Enjoy Art in the Wild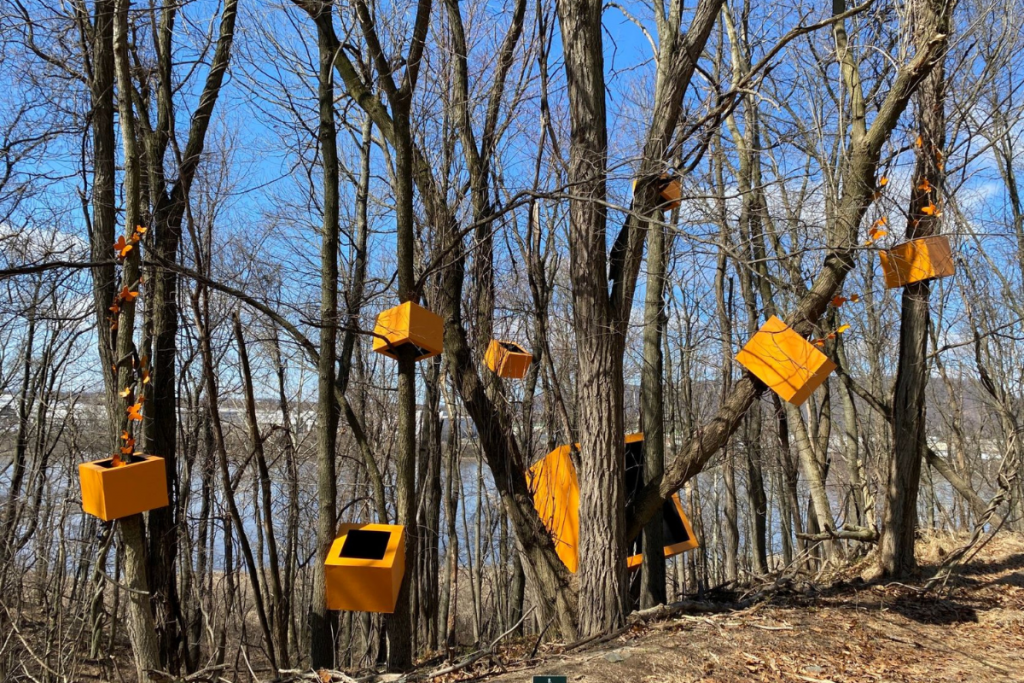 Enjoy Wildwood Park's Outdoor Environmental Art Exhibit of naturally inspired trailside creations! Art In The Wild was conceived with the goals of presenting quality outdoor art using natural materials, providing educational opportunities, and involving the community. The works of art are composed of mostly natural materials to blend with Wildwood's natural setting. This year's theme is "The Earth Laughs."
Open daily from April 2 – September 30, 2023, from dawn to dusk. This is a free, self-guided exploration of Wildwood Park, no registration is necessary. Once the exhibition opens for 2002, maps will be available to download on the website and are available to pick up at the Olewine Nature Center and the outdoor map kiosk.
Sweet Treat Trail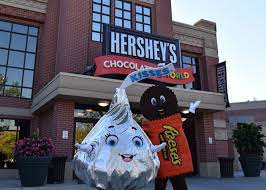 If you have a sweet tooth, you've come to the right place. There is no place sweeter than the Hershey and Harrisburg area. Explore the Hershey & Harrisburg Chocolate & More Sweet Treat Trail!  From the biggest confection brand in the land to family-owned shops on Main Street, discover new twists on favorite flavors, secret recipes passed down over generations, gooey goodness, and much more.  Check-in at 8 sweet locations to earn your prize!
For more information, visit https://www.visithersheyharrisburg.org/