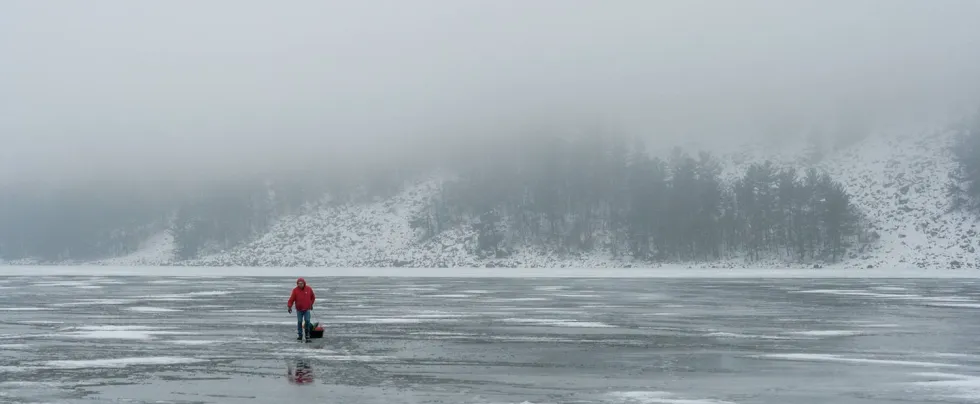 There are more than 2,000 miles of groomed trails for snowmobiling, cross-country skiing or snowshoeing during the winter months in North Dakota. Instead of boating to a favorite fishing spot, you can actually drive across the frozen lake and set up the icehouse for fishing excursions. Ice fishing is big throughout North Dakota. Devils Lake is a destination for such angling but most bodies of water will turn out game fish.
Ice skating rinks are also found all across the state and most larger cities even offer indoor rinks to get out of the cold. So hockey is a popular sport. Make your way to Grand Forks for a University of North Dakota hockey game in the evening. Or head to Fargo and be sure to stop at the Fargo Convention and Visitors Bureau to see a replica of the famous "Fargo" wood chipper before dining and taking in a concert, play or North Dakota State basketball game.
North Dakota is dominated by the Great Plains. Its eastern city of Fargo showcases Native American and modern art at the Plains Art Museum. The area's immigrant history is honored at the Scandinavian Heritage Association in the city of Minot. The Great Plains give way to the rugged Badlands near the border with Montana, where Theodore Roosevelt National Park spans the Little Missouri River. The nickname refers to Theodore Roosevelt's Roughriders of the Spanish-American War (which included several North Dakota cowboys).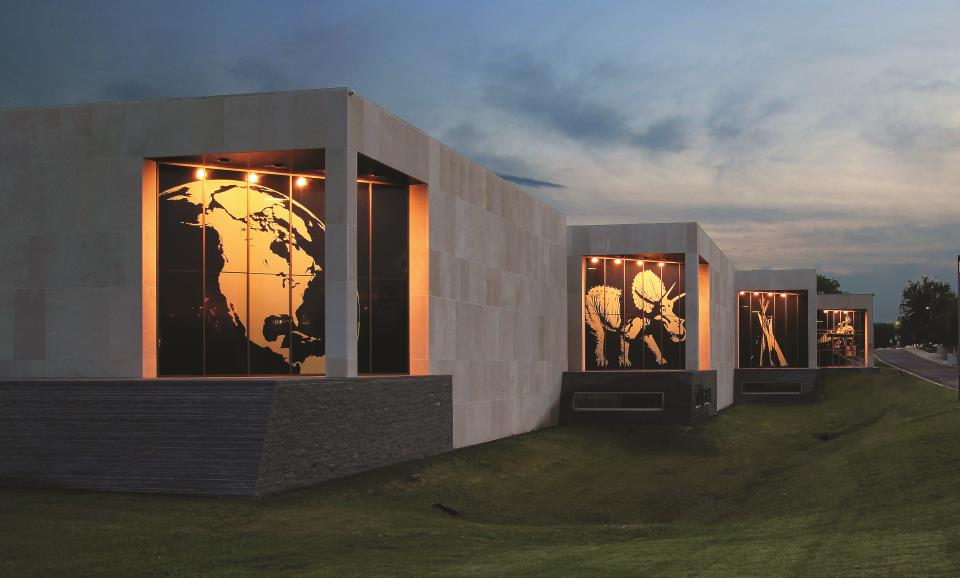 Explore the culture, traditions, and historical developments of the tribal nations at attractions and points of interest across the state. Witness history written in stone with the Standing Rock Sioux Tribe. Taking its name from a sacred rock formation that resembles a woman with a child on her back, Standing Rock holds the history of the Dakota and Lakota nations. While in the area, visit the original burial ground for Hunkpapa Lakota leader, Sitting Bull. Then travel to Bismarck to see the Native American influence on today's state. The North Dakota Heritage Center and State Museum features a gallery devoted to the preservation of Native American history and artifacts. Here you can learn more about tribal leaders. Don't miss the exquisite 6-foot by 20-foot hand-painted panoramic mural of Double Ditch Indian Village circa 1550. Cross the river to visit On-A-Slant Indian Village where you can step inside a reconstructed earth lodge.