DETROIT – Experience the world famous Detroit Auto Show with your friends and family open to the public Sept. 16-24 at the Huntington Place from 10 a.m. to 8 p.m. More than 20 attractions, events, and shows all about vehicles and the ever-growing technology behind them will be featured. New vehicles will be displayed as well as product ride-and-drives will also be offered.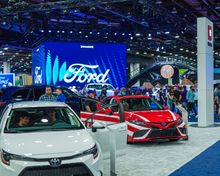 "Detroit's Auto Show is the premier mobility auto-mobility event in the world," said Visit Detroit senior director of communications Chris Moyer. "Visit Detroit's mission is to bring Detroit's story to the world and the world to Detroit, which is why we are so proud to help welcome thousands of journalists to Southeast Michigan as the sponsor of the Detroit Auto Show's media center. The Detroit history of innovation helps attract millions of visitors a year, and the Auto Show provides a front-row seat to an essential part of what makes our region so dynamic and vibrant."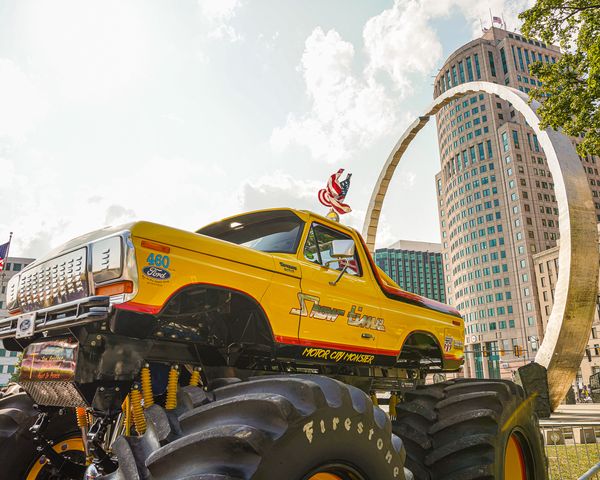 The 119th Detroit Auto Show continues to be an innovative global leader for mobility events. Thirty-five global brands will display their vehicles at this year's event, and attendees can test-drive EVs on an indoor track built in Huntington Place and outside on part of the track on which the Chevrolet Detroit Grand Prix takes place. The Auto Show will also feature dozens of mobility and innovation thought leaders like author Malcolm Gladwell, who will speak during the Media and Technology Days. Finally, famed singer and actress Jennifer Hudson will perform at this year's Charity Preview on Friday, Sept. 15.
"The Auto Show is excited and grateful to partner with Visit Detroit to host this year's media center," said NAIAS Chairman Thad Szott, president of the Detroit Auto Dealers Association. "The Auto Show epitomizes the automotive heritage and mobility innovation that help attract millions of visitors and billions of dollars in economic activity to Southeast Michigan every year."
Tickets are $20 for adults, $12 for seniors, $10 for kids ages 3-12. They may be purchased online at https://www.eventbrite.com/e/detroit-auto-show-public-show-tickets-660583963417