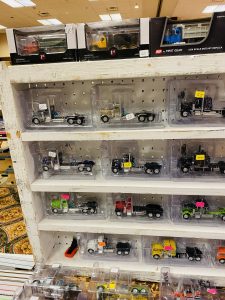 This year's show promises to be the best one in many years.
A special feature for the 2022 show: Ken Reimer and Aaron Hoffmeister plan to have on display an 8×8-foot diorama of the Tri-State Commodities Inc. yard, located in Greeley, Colo. Reimer is building the diorama and Hoffmeister will be furnishing trucks from his Tri-State collection.
Another feature of this year's show will be a live auction. Anyone with an item to be considered for this auction should contact United Edge Auction at 419-298-1100.
About 50 vendors and several manufacturers will set up for this year's show, which features a variety of collectible trucks and construction toys.
Show hours are noon to 6 p.m. Friday, 9 a.m. to 4 p.m. Saturday and 9 a.m. to 1 p.m. Sunday. General admission is $10 for adults for all three days of the show; children ages 12 and younger are free with a paying adult.
in 1990, Claire and Cathy Scheibe took over, changed the name of the publication to Toy Trucker & Contractor magazine and the first issue was published in March 1990.
The Scheibes, who had experience with hosting the National Farm Toy Show, sponsored by Toy Farmer, started the annual National Toy Truck 'N Construction show to spotlight die-cast truck manufacturers, along with toy dealers and custom truck builders.
The National Toy Truck 'N Construction Show usually draws collectors from around the world, who get a chance to talk to representatives from many of the die-cast companies which produce the collectible replicas, as well as families who appreciate the friendly atmosphere and various events featured at the show.
For more information about the show or its featured model, call Toy Trucker & Contractor magazine.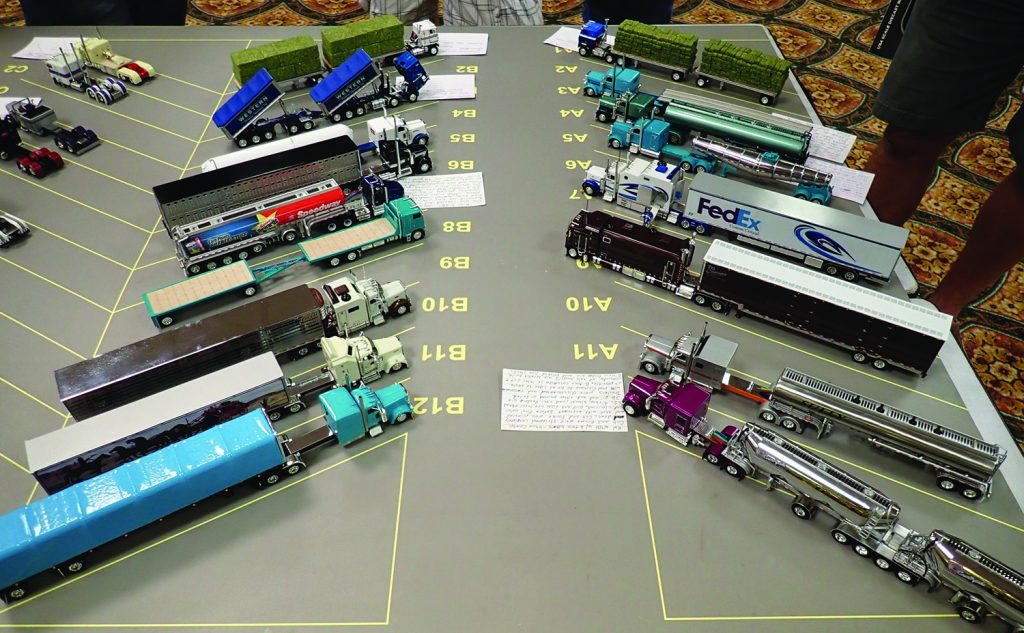 ---